List of Remaining Big Matches in Euro Club Football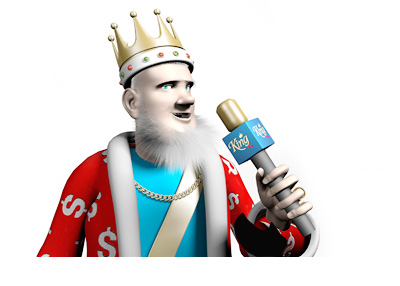 The Euro club football season is slowly coming to an end, but before we shift our focus to the upcoming World Cup in Brazil, here are the remaining games that will help define this footballing year on the old continent.
Wednesday, 14/05/2014
UEFA Europa League Final
Sevilla vs. Benfica
Thursday, 15/05/2014
Russian Premier League - Final Round
CSKA vs. Lokomotiv
Kuban vs. Zenit St Petersburg
Saturday, 17/05/2014
English FA Cup Final
Arsenal vs. Hull City
German DFB Pokal Final
Borussia Dortmund vs. Bayern Munich
Spanish La Liga - Final Round
Barcelona vs. Atletico Madrid
Saturday, 24/05/2014
UEFA Champions League Final
Real Madrid vs. Atletico Madrid
--
Aside from the UEFA Champions League final, the two must see games, in our opinion, are the Spanish La Liga decider between Barcelona and Atletico and the German Cup final between Borussia Dortmund and Bayern Munich.
Enjoy the games everyone!