Eight Teams Battle for Four Remaining Spots That Lead to Euro 2016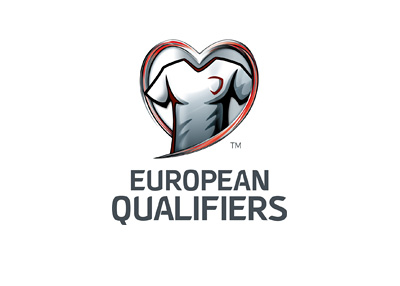 Twenty nations have already secured their spot at the upcoming Euro 2016 tournament in France. There are four additional spots left and eight countries with a chance to qualify. By the end of international week (Tue, November 17th) we will know all of the twenty four teams that will compete for glory in France this summer.
The eight remaining teams have been matched up and they will each play a home and an away game against one opponent. The aggregate winners will secure their place at the Euro 2016.
The matchups are:
Norway vs. Hungary (Thu, Nov 12th and Sunday, Nov 15th)
Bosnia and Herzegovina vs. Republic of Ireland (Fri 13th and Mon 16th)
Ukraine vs. Slovenia (Sat 14th and Tue 17th)
Sweden vs. Denmark (Sat 14th and Tue 17th)
--
The odds to qualify are:
Norway: 4/7
Hungary: 11/8
Bosnia and Herzegovina: 4/5
Republic of Ireland: 1/1
Ukraine: 1/2
Slovenia: 8/5
Sweden: 4/5
Denmark: 1/1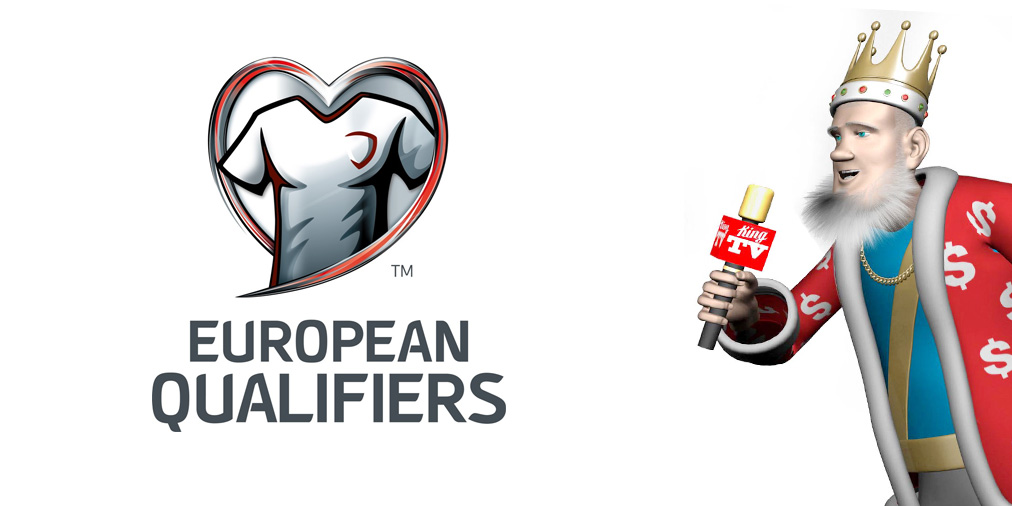 All four matchups are going to be tight according to the odds. As it stands at the moment, Norway, Bosnia & Herzegovina, Ukraine and Sweden are the slight favourites to advance to the final tournament.
Let's see how things play out. Some very big names, including Zlatan Ibrahimovic and Miralem Pjanic, are going to be in the spotlight over the coming days.
Enjoy the games everyone!
--
The draw for Euro 2016 will take place at 18.00 CET, on December 12th, 2015 in Paris.