Top Goalscorer Odds - 2013/14 Season of the English Premier League - December Update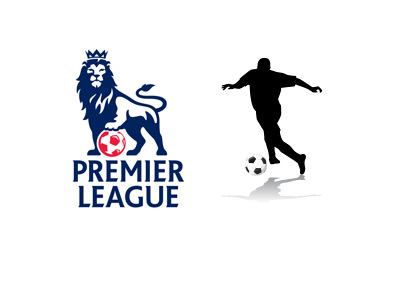 After fourteen games played in the English Premier League, Sergio Aguero of Manchester City is the leading scorer with ten goals.
Below is the current list of top goalscorers, followed by the latest betting odds for the top EPL striker at the season end.
Sergio Aguero, Manchester City - 10
Daniel Sturridge, Liverpool - 9
Luis Suarez, Liverpool - 9
Wayne Rooney, Manchester United - 8
Loic Remy, Newcastle - 8
Aaron Ramsey, Arsenal - 8
Romelu Luau, Everton - 8
Robin van Persie, Manchester United - 7
Olivier Giroud, Arsenal - 7
Alvaro Negredo, Manchester City - 6
Top Goalscorer Betting Odds, December 4th, 2013:
Luis Suarez: 5/4
Sergio Aguero: 5/2
Robin van Persie: 10/1
Olivier Giroud: 12/1
Wayne Rooney: 12/1
Alvaro Negredo: 14/1
Romelu Lukaku: 16/1
Daniel Sturridge: 20/1
Loic Remy: 25/1
Christian Benteke: 40/1
After scoring four goals in his last match, Luis Suarez has taken a firm hold at the top of the goalscorer odds list. Daniel Sturridge, the other high scoring Liverpool forward, is out of play for six to eight weeks due to injury. Robin van Persie has missed the last few league games and is looking to be back in action soon. Sergio Aguero has been consistent for Man City.
It is a very tight race this year so far.
Who do you think will win?