Costa Rica Defeats Italy To Eliminate England From World Cup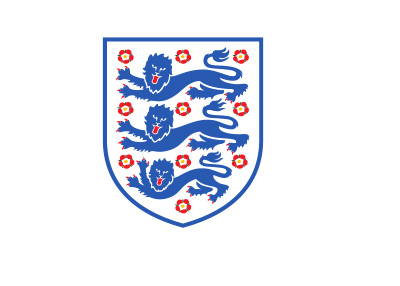 Bad news for English football fans on Friday after Costa Rica defeated Italy 1-0 to advance to the knockout round of the World Cup.
The result had major implications for England, as they have now been mathematically eliminated from the World Cup. England had needed Italy to beat both Costa Rica and Uruguay if they wanted even a chance of advancing, but the Italian side ended up falling to the upstarts from Costa Rica.
England obviously brought this on themselves, falling 2-1 to Italy and 2-1 to Uruguay in their first two matches of the World Cup. There appeared to be a glimmer of hope for England when they managed to tie Uruguay late in their contest, but Luis Suarez ended up dashing those hopes when he scored late in the game after an English defensive breakdown.
For England, the 2014 World Cup represents another bitter disappointment. Prior to the World Cup getting underway, England was named as the world's 10th best team. However, after watching what unfolded in this tournament, you could probably make the case that England doesn't even have the 10th best team in Europe, let alone the entire world.
England must once again go back to the drawing board. Will Wayne Rooney be back for the next World Cup? The 28 year-old striker has been a resounding disappointment for his national team, scoring just one goal in 10 World Cup contests. For a man who is considered one of the world's most talented players, this type of output just won't cut it.
-
Another interesting storyline in this group is that Italy is in very real danger of not advancing. Italy will square off against Uruguay, with the winner being guaranteed a spot into the knockout round (Costa Rica has already advanced). There is a very real possibility that England, Italy and Spain will all not be advancing to the knockout round, which NOBODY would have predicted before the tournament got underway.