Gonzalo Higuain on Verge of Breaking Serie A Goalscoring Record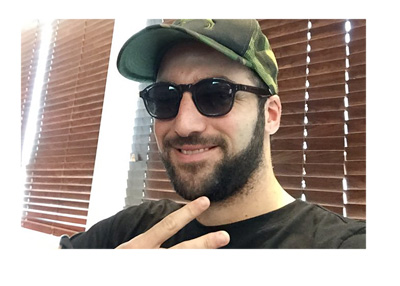 After scoring his 33rd goal of the season in the Serie A over the weekend, Gonzalo Higuain, aka El Pipita, is on course to break the Italian league goalscoring record dating back to 1949/50.
There is one game left in the Serie A season and Napoli are hosts to already relegated 19th placed Frosinone. If Higuain can manage to score two goals on Saturday, he will equal the all-time goalscoring record, previously established by AC Milan's Gunnar Nordahl over 60 years ago. Even though scoring two goals in a game seems like a feat, Higuain already did it earlier in the year against the same opponent, when Napoli trashed them away with the score of 1-5.
The 28 year old Argentina international with French roots is a wanted man this summer. He has been scoring goals at will and has had the best season at Napoli since arriving from Real Madrid a few years ago. Higuain has been linked with some big European clubs for the upcoming summer transfer market.
With the support of fellow attackers Lorenzo Insigne and Jose Callejon, Higuain has had 80 shots on target this season, which is a league record on it's own in the past 11 years.
Will he be able to enter his name in the Italian history books this weekend remains to be seen.
Good luck and very best to El Pipita!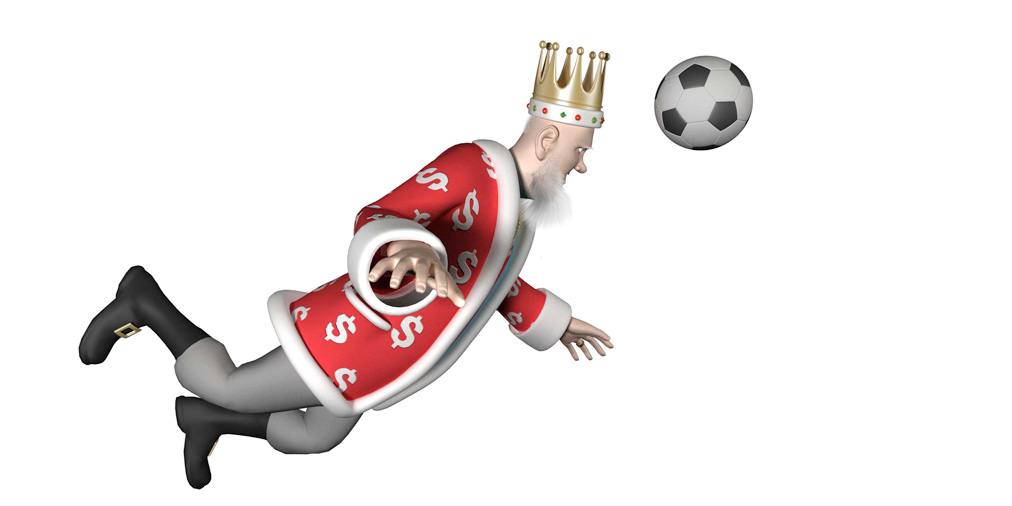 P.S. Gonzalo would have probably had this record by now had it not been for the recent three game suspension he unnecessarily earned by pushing the referee in the game vs. Udinese.