Edison Cavani to be Transferred To Paris Saint-Germain from Napoli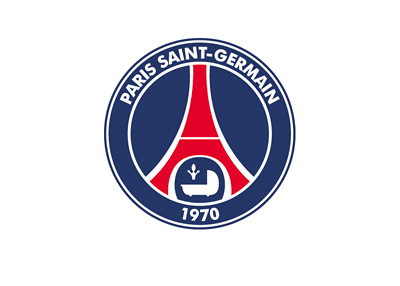 Paris Saint-Germain (PSG) have signed Edison Cavani for €43 million the media are reporting. This is the first major signing by the French giant in the summer transfer season of 2013 which should be officially announced on Tuesday, July 9th.
The French Ligue 1 is getting more interesting by the day. AC Monaco is getting beefed up with the additions of Falcao, Moutinho, Rodriguez etc. and PSG is continuing to further strengthen their squad with the arrival of one of the most wanted players this transfer season, the Napoli and Uruguay striker Edison Cavani.
If the reports are correct, PSG will now have Ibrahimovic and Cavani as their striking duo. This is probably one of the most lethal attacking forces in the game at the moment.
PSG won the French Ligue 1 title last season and made it to the quarter finals of the UEFA Champions League where they were eliminated by Barcelona in a closely contested tie.
Paris Saint-Germain are clearly aiming for the very top of European football in the upcoming year and it will be very exciting to watch things unfold in the French capital.
The transfer season is in the early stages still and there is a lot more time and funds left in the bags of PSG.
Who will be the next big signing at Parc des Princes?