Messi on the Cover of EA Sports FIFA 15 Video Game for Third Time Running
EA Sports have unveiled the official global cover for their best-selling video game series, FIFA 15, featuring Lionel Messi, which is to be released on September 23rd, 2014.
The recent FIFA World Cup Golden Ball winner and the Barcelona FC forward, Messi, is gracing the cover of the world's most popular football game for the 3rd year running.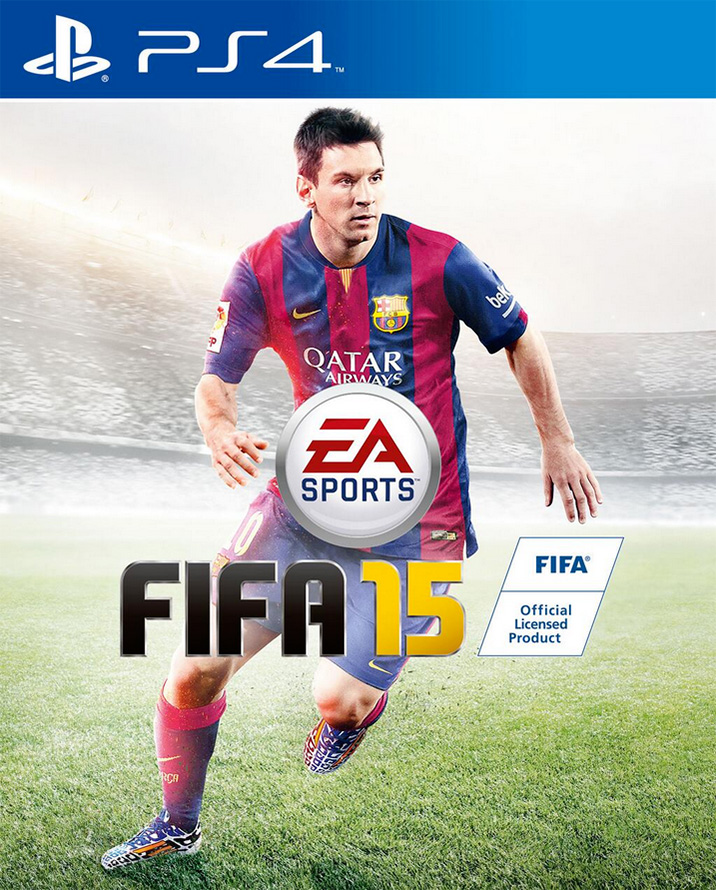 Click on the image to enlarge
--
Looking forward to playing this one!