Famous Football Faces in WPAP art Style by David Eltino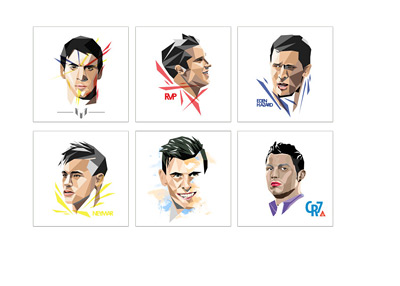 Today we feature an artist from Indonesia, David Eltino, who is quite good at vectorizing photographs of famous footballers in WPAP style.
WPAP style is basically a photograph tracing art technique that uses brightly coloured geometric shapes. The result is a vibrant pop art kind of image.
Here are some famous football faces by David Eltino: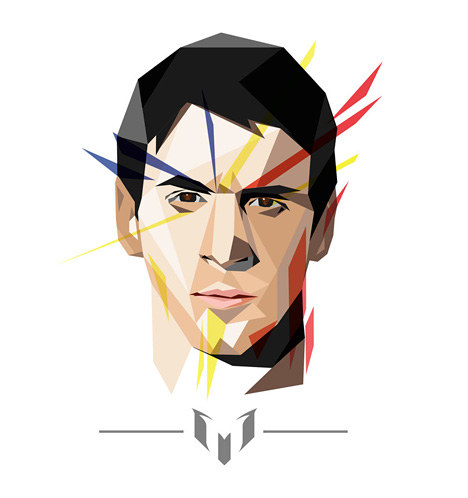 Lionel Messi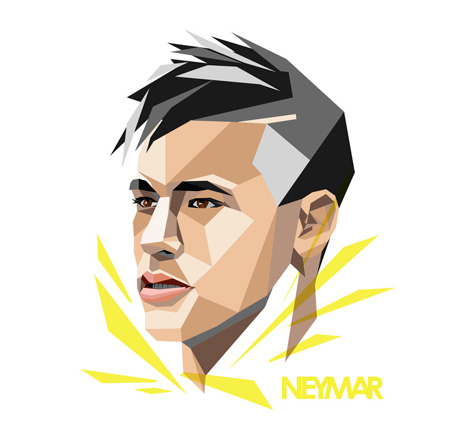 Junior Neymar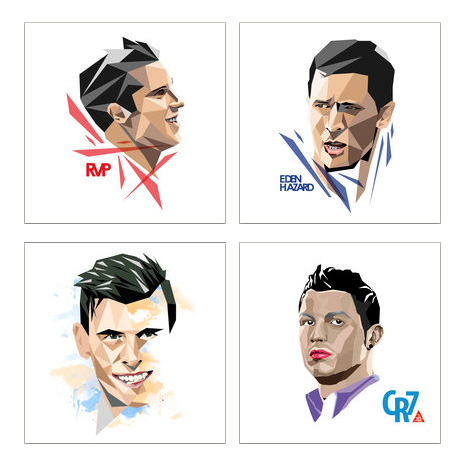 Robin van Persie, Eden Hazard, Gareth Bale and Cristiano Ronaldo.
--
Pretty cool stuff!
--
Link to David Eltino's Profile