Football Illustrations by Dan Leydon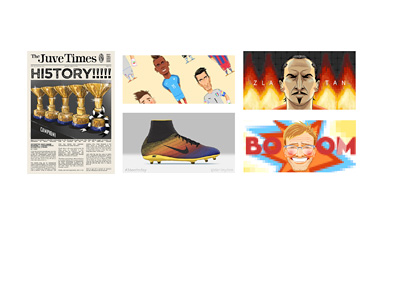 If you often surf the football web, chances are you have come across the art of Dan Leydon.
Dan is an illustrator based in Ireland who specializes in football portraits. His work has been featured on ESPN and Bleacher Report, while his client list includes the likes of Nike, Foot Locker, BT Sport, Juventus FC and Manchester City FC.
Take a look at some of Dan Levdon's work: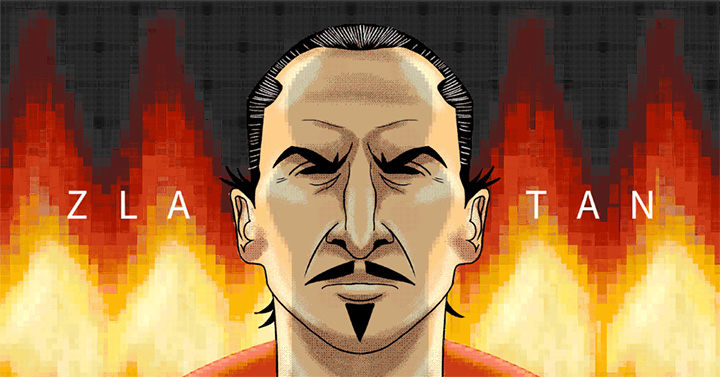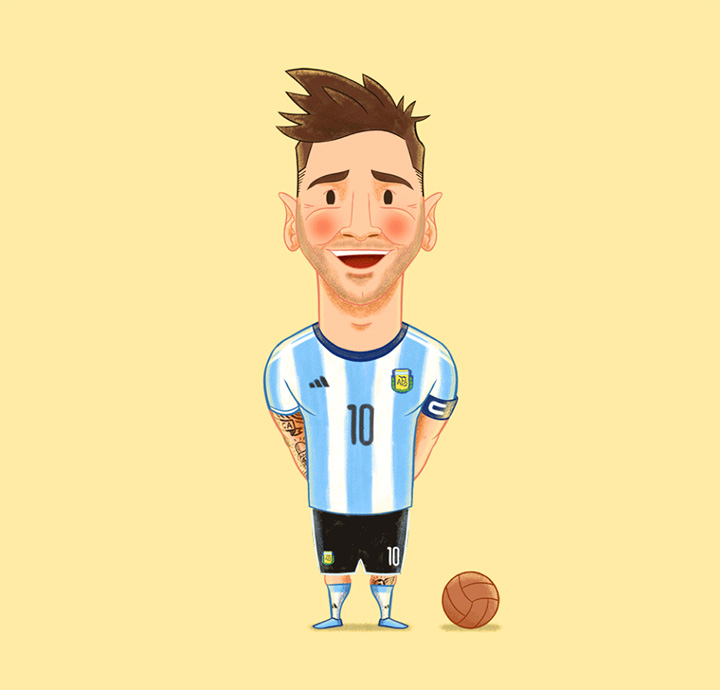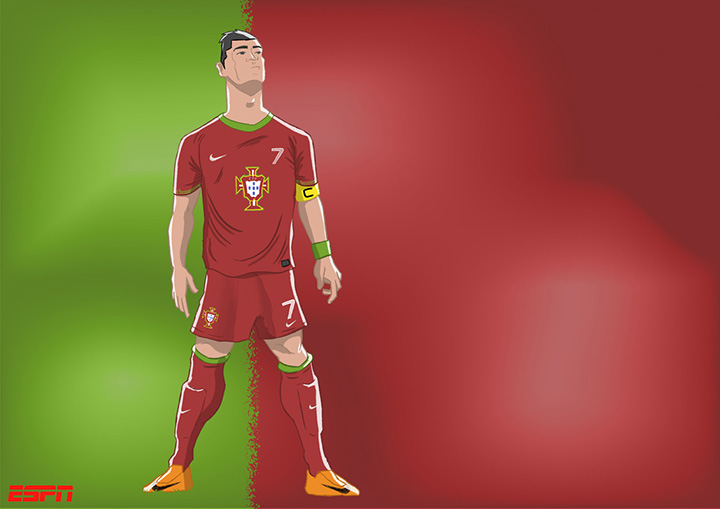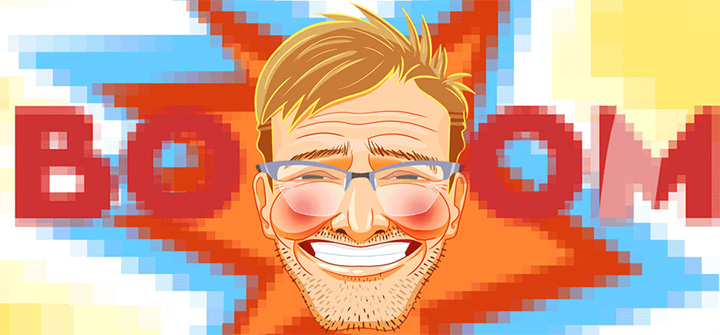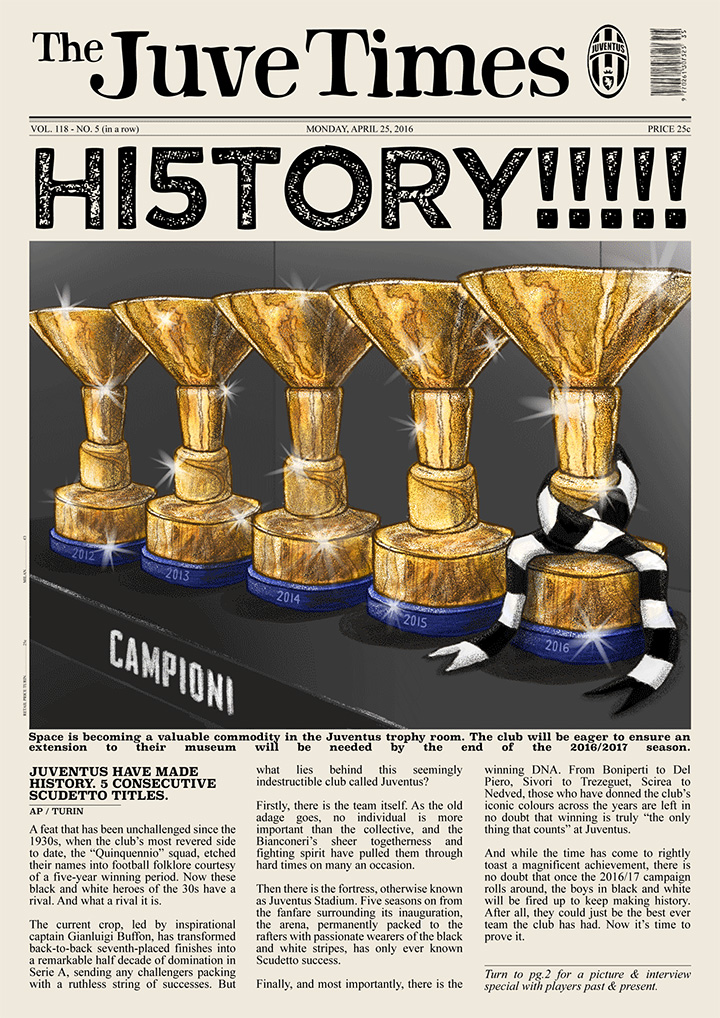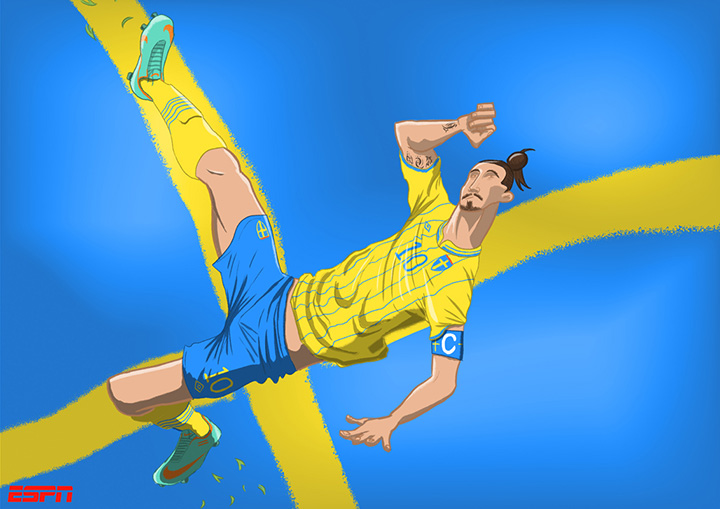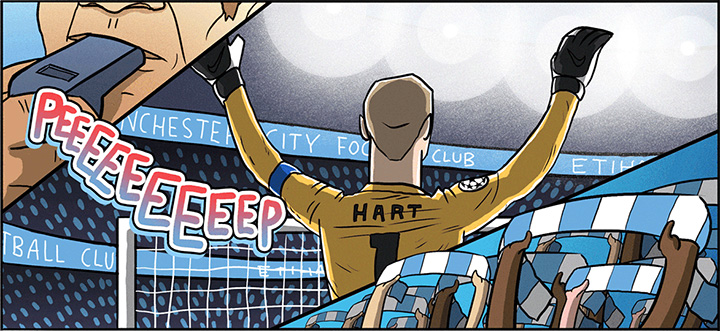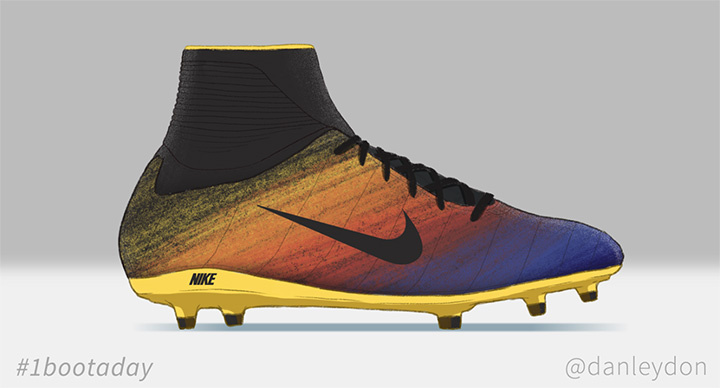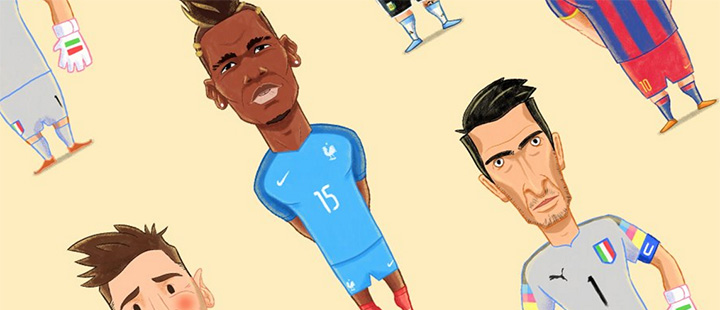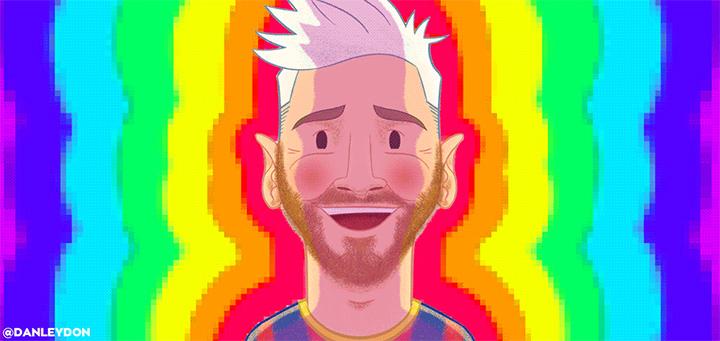 --
Great illustrations!
If you like what you see, visit Dan's online portfolios by following the links below.
--
https://twitter.com/danleydon
http://www.danleydon.com/
https://www.behance.net/danleydon
http://danleydon.tumblr.com/