Chinese Conglomerate Purchases 20% Stake in Atletico Madrid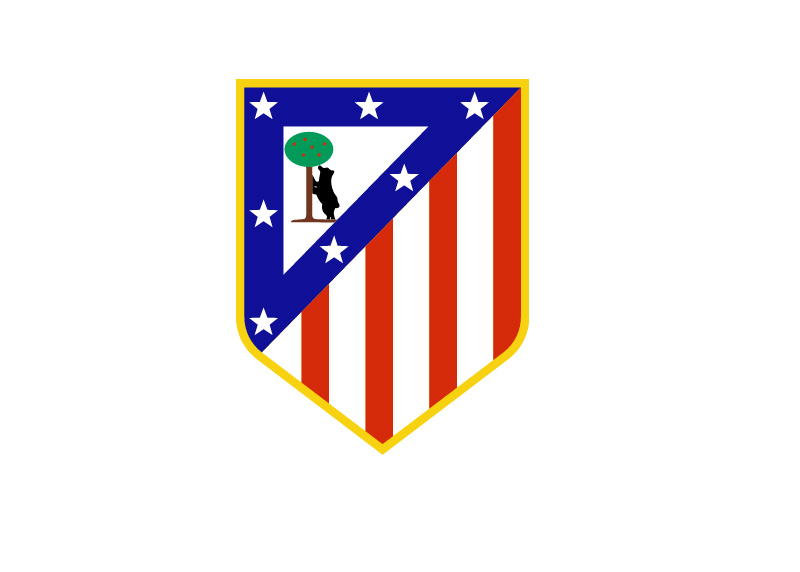 Billionaire Wang Jianlin, Chairman of the Dalian Wanda Group, the man who wants to bring Hollywood to China has now set his sights on Spanish football. In a deal worth 45 million Euros, Jianlin has bought a 20% stake in Club Atletico de Madrid.
The infusion of cash comes as a much-needed relief for a debt-ridden Atleti and bring about some parity to a weak balance sheet. The club has racked up debts to the tune of €500 million. The deal makes Jianlin the first high-profile Chinese investor in European football.
President of the club and one of its major share-holders, Enrique Cerezo, expressed great satisfaction at the deal and said it was a great moment for Los Colchoneros and its fans. With Dalian Wanda on board, Cerezo said he expected a lot of things to happen.
Asian interest in Spanish football is not a new phenomenon. The royal families of Qatar and United Arab Emirates have huge controlling stakes in La Liga giants Real Madrid and Barcelona. Real's annual budget of €580 million and Barca's €470 million dwarfs the paltry €120 million of Atletico. The Chinese interest aims at rectifying this anomaly. At the heart of this exercise will be the focus on enhancing Atletico's image as a global brand, with an eye on the huge Chinese domestic market and also the potential Far-East.
On the blueprint are three football training schools to set up in China. Apart from providing inputs to the training centers, Atletico Madrid will play in China every year as part of the deal. Dalian Wanda is currently funding a project involving Chinese youngsters training in Spain.
Plans are also afoot to build a new 70,000-seater stadium at La Peineta near the Madrid international airport within the next two years. A 15,000-capacity stadium for 2nd and 3rd tier teams is also on the anvil. So are office complexes and shops for fans. Hopes of a revival in Atletico's assets outside Madrid are in sight. The leisure-cum-casino project EuroVegas $30billion project, abandoned by American gambling tycoon Sheldon Adelson in 2013 following frictions with Spanish authorities, could very well see the light of the day with the Wanda group in the picture.
Jianlin said that he was excited by the Atletico acquisition and planned to invest heavily in furthering the club's brand image globally. He also said that the solid fan base and the current international awareness of the club gave him a head start in achieving his plans for the future.
The Chinafication of European football may have just begun and it could bring in a whole new way in which clubs are run.
Wang Jianlin at a net worth of $13.2 billion is incidentally the 4th richest Chinese on the Forbes list.