Quick Preview for Matchday 2 of the UEFA Champions League - October 1st and 2nd, 2013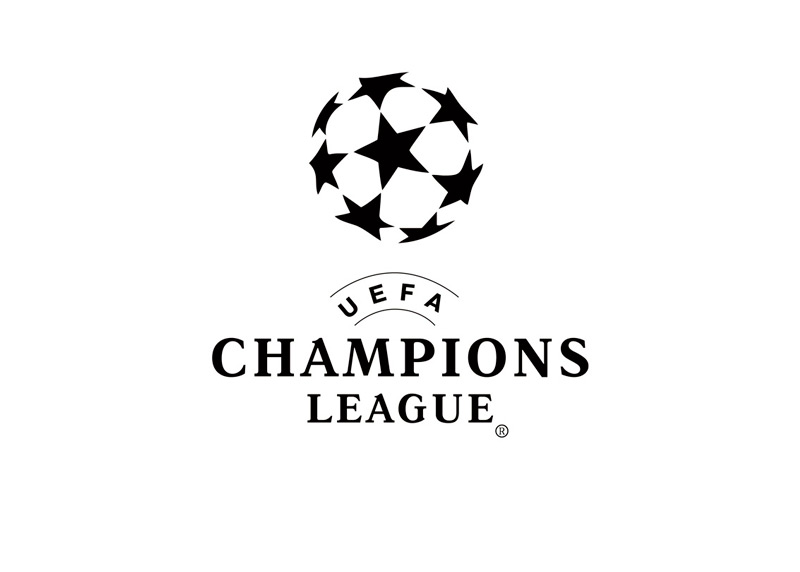 There are some quality matchups coming up in the UEFA Champions League (UCL) on Tuesday, October 1st and Wednesday, October 2nd, 2013.
There will be eight games played on each day and the ones that stand out the most are:
Tuesday:
Arsenal vs. Napoli
Porto vs. Atletico
Wednesday:
Shakhtar vs. Manchester United
Juventus vs. Galatasaray
Manchester City vs. Bayern
Arsenal vs. Napoli match should be sweet. Both teams are hot right now and are looking to keep the positive momentum going. The match will feature Mesut Ozil faced against his former Real Madrid teammates Gonzalo Higuain Jose Callejon and Raul Albiol.
Porto vs. Atletico is one of those classic matchups. Both teams are consistently among the Europe's elite, year after year.
Shakhtar have earned themselves a reputation over the last few years. Should be interesting to see how they perform against Manchester United, who are still looking to find their game this season.
Galatasaray have a lot to prove on their visit to Turin. A win vs. Juventus would help put the club back on track after a poor start to the season on the home front and a huge loss to Real Madrid in the first round of UCL. Italian champions, Juventus, are the favourites in this game of course.
Manchester City vs. Bayern. Oh yes. Two giants of European football will lock horns. Both teams are on fire at the moment. This should be a great match!
Very much looking forward to the UCL Matchday 2.