Carles Puyol Leaving Barcelona at the End of the Season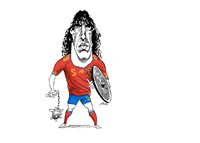 One of the modern day icons of the sport, Carles Puyol, has announced that he will be leaving Barcelona at the end of the season.
Puyol (35) has been battling knee injuries for the last couple of years and he feels that he is not able to perform on the level that he demands of himself in the Barca shirt any longer.
The team captain, Puyol, played his entire career at Barcelona, starting at their La Masia academy. Over the last fifteen years, he has won countless trophies, including the Euro Cup, World Cup and three Champions Leagues.
Hopefully 'The Warrior' will continue his career in the MLS, or some place less demanding, so we can have the pleasure of watching him play for a little while longer.
The world is not ready for Puyol-less times quite yet!
--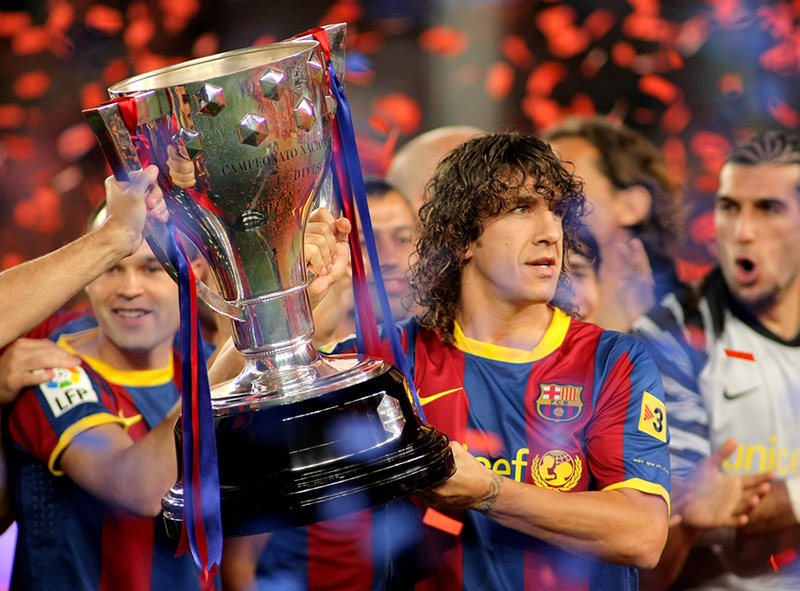 --
Caricature:
Stefano Monfeli