Brazil Trounced by Netherlands In Third Place Game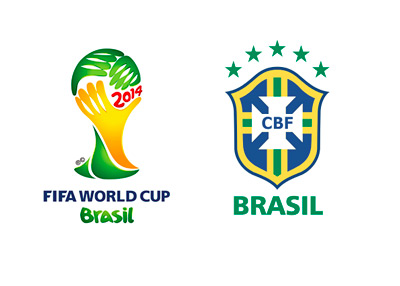 Brazil, which was the favourite to win the World Cup up until the Quarter-Finals, completed their spectacular flameout on Saturday when they were trounced 3-0 by the Netherlands, thus completed one of the most unbelievable collapses in the history of the World Cup.
Things were going swimmingly for Brazil up until the end of their Quarter-Final match against Columbia. Superstar striker Neymar was forced to leave the game after hurting his back, and this sapped all of the energy out of Brazil and their fans.
Things turned particularly nasty for the Brazilian side in their semi-final match against Germany. The Germans jumped out to a 5-0 lead in the first half as they easily penetrated a porous and disorganized Brazilian defense which was hurting from the loss of Thiago Silva. The German side actually vowed not to humiliate Brazil at halftime, or else the result could have been much more one-sided.
-
Brazil was flat and listless in their third place match against the Netherlands and ended up losing 3-0. Their hometown fans, already shocked from the team's amazingly unbelievable performance against Germany, had little time for a squad that seemed to have mentally checked out of the tournament. Those Brazilian fans that had been hoping for their side to salvage a bit of pride were left bitterly disappointed once again.
Now, with their side out of the tournament, Brazilian fans get to either sell their tickets for the finals or watch a game that features their arch-enemies (Argentina) and the team that destroyed them in the semi-finals (Germany). Brazil, which had been struggling economically prior to the tournament and was looking for a lift from their football team, are now left to pick up the pieces and wonder what exactly happened.