Big Week of Football Ahead - October 21st - Oct. 26th, 2014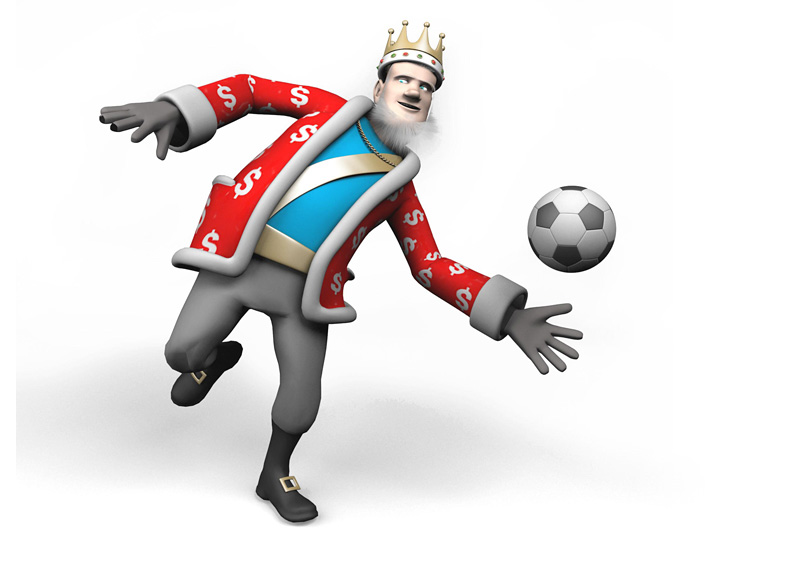 Next six days are pretty huge in Euro football.
On Tuesday and Wednesday we have the Matchday 3 of the UEFA Champions League, where the standout games are:
Tuesday, October 21st, 2014
Roma vs. Bayern
Barcelona vs. Ajax
Wednesday, October 22nd, 2014
Liverpool vs. Real Madrid
Galatasaray vs. Borussia
Then on the weekend, we have Real Madrid vs. Barcelona on Saturday (Suarez is eligible to play), and Manchester United vs. Chelsea on Sunday.
Saturday, October 25th, 2014
Real Madrid vs. Barcelona
Sunday, October 26th, 2014
Man Utd vs. Chelsea
--
Enjoy the games everyone!