Two Big Signings in One Day for Bayern Munich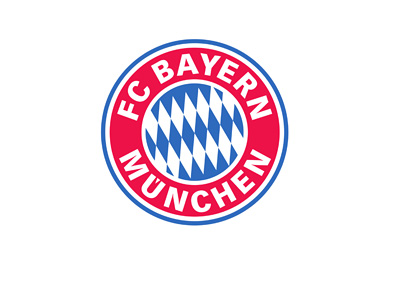 The people running Bayern Munich are not messing around.
Just days after winning the German league title for the fourth time in a row and being eliminated from the UEFA Champions League in the semi-finals by Atletico Madrid, the Bavarian #1 club thought it would be a good time to start closing some deals ahead of the upcoming summer transfer market.
And they did just that!
Today alone the club signed the 27-year-old Borussia Dortmund captain Mats Hummels and the Portuguese 18-year-old sensation Renato Sanchez from Benfica. It was a good day for Bayern Munich. The amount paid for Hummels has not been disclosed yet, while the young winger, Sanchez, cost the club in the area of €35m. Both players signed five-year deals.
Mats Hummels is a German international and one of the best central defenders in the world. He spent his youth playing at Bayern and left for Dortmund in 2008. He is now returning to his boyhood club in his playing prime.
Renato Sanches is a technically gifted midfielder / winger who already has two caps for the Portuguese national team. He is the most expensive player ever to leave the Portuguese league and the first Portuguese player to sign for Bayern.
There will likely be more changes at Bayern this summer as Carlo Ancelotti is set to take over as the new manager in place of Pep Guardiola.
It will be interesting to see who leaves and who signs next for the team from the Allianz Arena.
Nice work so far FCB!