Bayern Munich Favourites to Win 2014/15 UEFA Champions League Following Destruction of AS Roma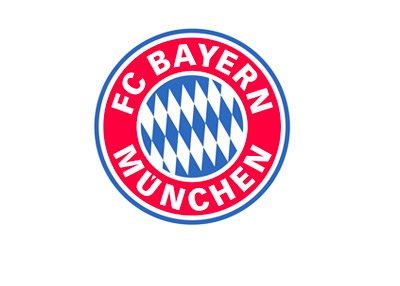 After a thumping win over AS Roma in Rome (7-1), Bayern Munich are now the favourites to win this year's Champions League according to the odds.
What a game and what a performance by the Bundesliga champions. After only 36 minutes of play it was already 5-0. Wow!
Even though it did not look like it on Tuesday, AS Roma are a strong team these days. They are in the title race to win the Italian Serie A for the second year running.
After Bayern disassembled their Italian opposition, they now have better odds than the defending champions, Real Madrid, to win the UEFA Champions League this year.
--
Here are the current odds to win the 2014/15 Champions League:
Bayern Munich: 10/3
Real Madrid: 15/4
Barcelona: 11/2
Chelsea: 6/1
PSG: 12/1
Borussia Dortmund: 16/1
Atletico Madrid: 20/1
Juventus: 25/1
Arsenal: 25/1
Man City: 28/1
Liverpool: 33/1
Roma: 50/1
For the record, these were the odds posted on July 21st, 2014
Real Madrid: 4/1
Bayern Munich: 4/1
Barcelona: 5/1
Chelsea: 10/1
Manchester City: 12/1
PSG: 12/1
Atletico Madrid: 20/1
Juventus: 20/1
Borussia Dortmund: 25/1
Arsenal: 22/1
Liverpool: 28/1
Monaco: 40/1
Benfica: 50/1
Roma: 50/1
Napoli: 50/1
--
Source:
UCL Odds - June 21st, 2014