DC Comics and Marvel Suing Valencia FC Over Bat Logo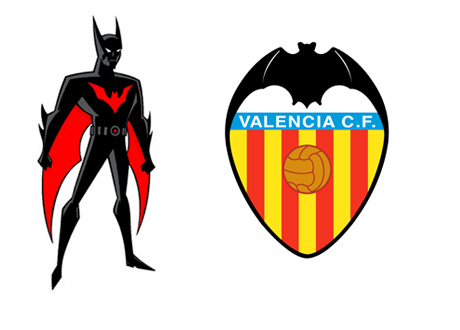 Valencia FC have been accused for infringing on the Batman logo by it's joint owners Marvel and DC Comics. The paperwork has been filed with the OHIC, which is in charge of trademarks in the European Union.
Spain's third most successful football club, Valencia, was founded in 1919 and it has been using the bat symbol in its logo since the very beginning.
The Dark Knight, on the other hand, debuted two decades later in the twenty seventh issue of Detective Comics.
The conflict arises over the variation of the new Valencia FC logo, featuring a stretched bat (see below), which looks quite like the logo used in the upcoming Batman Beyond animated tv series.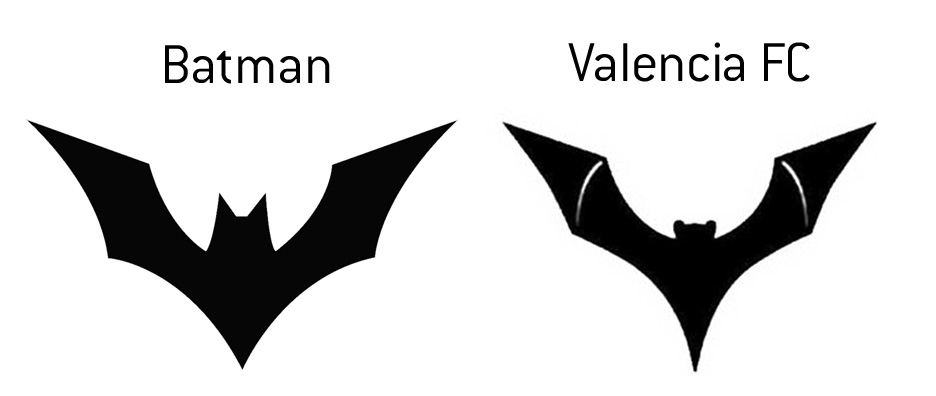 --
Here are the evolutions of each logo throughout the years:

--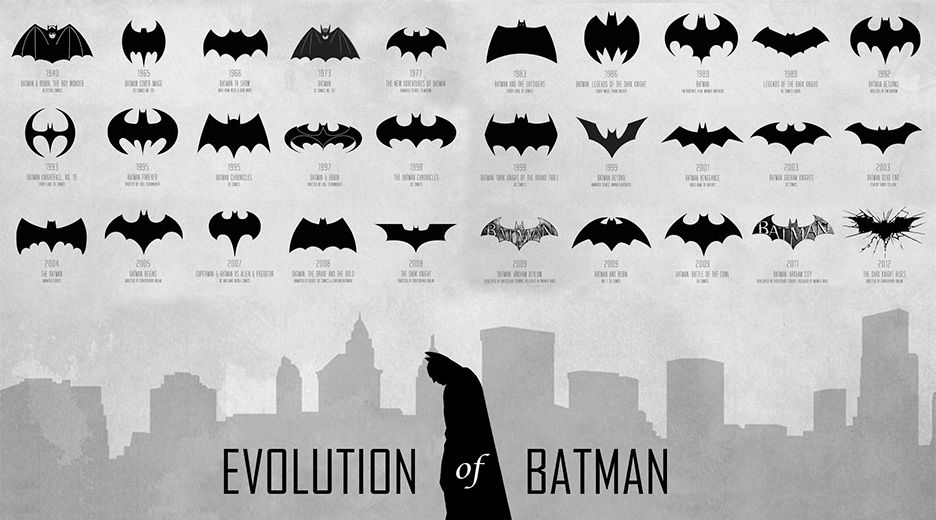 --
The bat symbol is not only part of the Valencia FC crest, but part of the coat of arms of Valencia and other surrounding cities in eastern Spain. It has been used since the 13th century.
Legend says that a bat landed on the flag of King James of Aragon as he battled the Moors to take Valencia back in 1238.
--
Just in case this lawsuit seems ridiculous (it is), the trademark owners are required by law to protect their marks. This is what Marvel and DC Comics are doing.
Let's see how things play out!
Who will come out on top, the six time La Liga champions or Batman?