Barclays Premier League's New £5 Billion TV Deal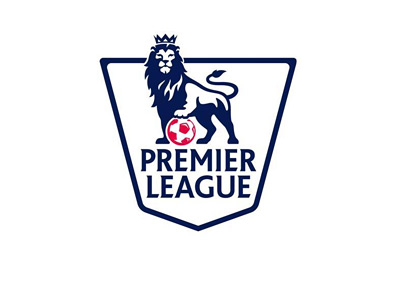 The Barclays Premier League will reportedly make a whopping 5.136 billion pounds ($7.8 billion) from telecast rights sold to Sky Sports and British Television. Sky Sports had to cough up the lion's share of the deal amounting to £4.176bn to telecast 126 matches of the English Premier League for three season during the contracted period of 2016-2019.
While a distant second, British Television (BT) will still shell out £0.96bn for rights to telecast 42 games during the same period.Sky's amount of £5.136bn is more than double it had to pay three years ago. Even more astonishing is the possibility of the final figure touching the £8bn mark.Sky bagged five of the seven packages offered with the plum "Super Sunday" match telecast and the broadcasts of Sunday lunchtime, Saturday lunchtime and Friday and Monday night matches going to them. This positions them ideally to televise these matches during prime-times of a burgeoning Asian market. The BT show is more muted with the midweek evening fixtures going to them and having lost out on the hot Saturday evening spot to a more tepid afternoon slot. Richard Scudamore, the Chief Executive of the Premier League has been himself left speechless by the astounding 70% jump in telecast rights values.
On of the most powerful transfer agents of the sport, Jorge Mendes, lauded the Premier League's business prowess in positioning matches during midday to cater to the Asian market. He went on to remark that the kind of money bottom-rung EPL clubs were making from televised rights (in excess of £80m per season) was more than that of top clubs from his native Portugal.
Barney Francis, Managing director of Sky Sports says that his company will broadcast the best of matches across all its seven TV channels and digital platforms making it the first-choice destination for football world over.
The big-ticket TV deals now puts pressure on the English clubs to reduce price of tickets for their matches. This is more than amplified in Scudamore's statement where he makes it clear that keeping the stadia full is of paramount importance to the League.