New Adidas Commercial - Leo Messi's World Cup Dream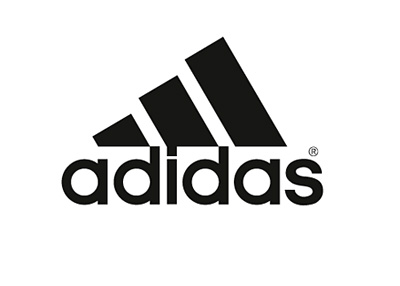 Adidas released their biggest yet World Cup ad campaign titled 'The Dream', featuring football superstars Messi, Alves, Suarez, Ozil, Schweinsteiger, RVP, Xavi and Ramos among others.
The commercial also features a new track by Kanye West.
The advertisement was developed by TBWA ad agency and directed by Fernando Meirelles, who is famous for his work on the movie City of God.
The total media spend for the new commercial is believed to be in the area of £50m.
The new Adidas ad is part of the 'all in or nothing' campaign.