Tom Thibodeau, Luke Walton Top List of Coaches To Be Axed First This Season
Published on October 25th, 2018 4:45 pm EST
Written By:
Dave Manuel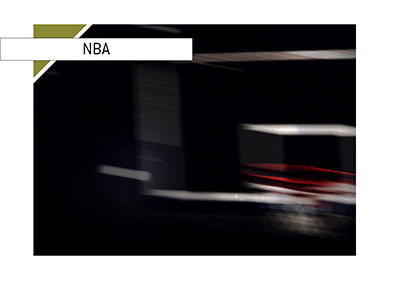 The NBA season is just a few games old, and there are already odds available as to which coach will be fired first.
For some coaches, the pressure to perform is immense, as they have a talented roster that has been underperforming up until this point. Case in point: Tom Thibodeau, who coaches such talents as Karl-Anthony Towns, Jimmy Butler and Andrew Wiggins. The Timberwolves are out of the gate with a record of just 2-3, which has led to hand wringing from fans of the club. Add to the mix a continued frosty relationship with star Jimmy Butler, and you have a recipe for a potential early season firing in Minnesota.
Luke Walton is also on the hot seat in Los Angeles, despite the fact that the roster is still extremely young. Lebron James signing with the club significantly ratcheted up expectations this season, with most expecting that the Lakers would be able to make the playoffs. The Lakers are also 2-3 to start the season, and it seems very likely that they would axe Walton if the club ends up missing the playoffs.
Let's take a look at the current odds as to which NBA coach might be fired first, courtesy of a major offshore sports book:
Tom Thibodeau, +200
Luke Walton, +300
Fred Hoiberg, +400
Billy Donovan, +600
Dave Joerger, +900
Scott Brooks, +1000
Tyronn Lue, +1200
Terry Stotts, +1400
David Fizdale, +2000
-
Thibodeau is appropriately priced, especially given the turmoil surrounding Jimmy Butler and the continued disharmony in the club. The Timberwolves, given their talent, should be one of the league's top clubs - instead, they barely made the playoffs last season and could very well miss this year.
It seems as though Luke Walton may have a bit more rope, especially given the fact that he is just a couple of years into his tenure with the club. That being said, Lebron James and coaches don't really mix, and it would surprise nobody if a change was made this season.