Where Can I Bet on the COSAFA Cup?
Click Here To Bet on the COSAFA Cup!
(Ad)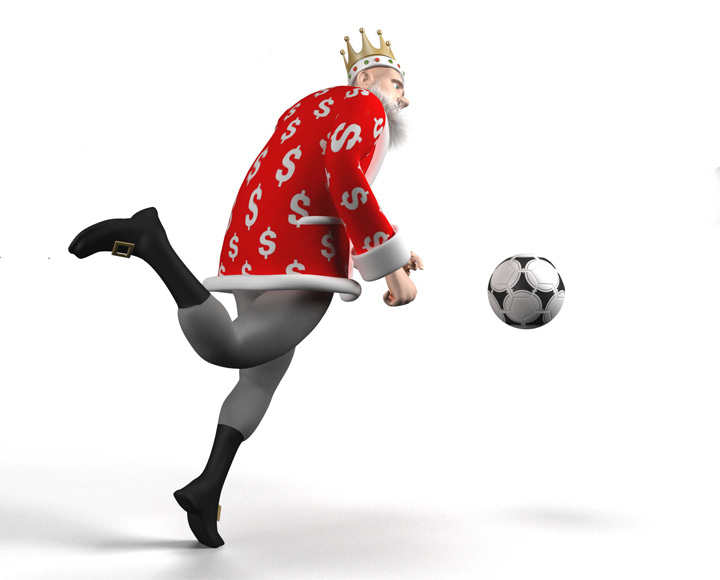 The 2017 COSAFA Cup, which takes place in South Africa this year, features the national teams of the Council of Southern Africa Football Associations). The tournament is set to run from June 25th until July 9th.
There are 14 teams taking place in this tournament - they are:
Angola
Botswana
Lesotho
Madagascar
Malawi
Mauritius
Mozambique
Namibia
Seychelles
South Africa
Swaziland
Tanzania
Zambia
Zimbabwe
South Africa likely has the strongest current side of the 14 teams, as they are the defending COSAFA Cup champions. South Africa has won the title 4 times, with Zambia and Zimbabwe both claiming 4 titles apiece as well. South Africa defeated Botswana 3-2 last year to take their fourth title, while Swaziland defeated DR Congo 1-0 in the runner-up match.
-
Eight teams will be competing for two quarter-final spots - here are the two groups:
Group A
Angola
Mauritius
Malawi
Tanzania
Group B
Zimbabwe
Madagascar
Mozambique
Seychelles
Two of the quarter-final matches are already set, while the other two depend on the outcome of the group phase matches. Here is the quarter-final schedule:
July 1st - Botswana vs Zambia
July 1st - Namibia vs Lesotho
July 2nd - South Africa vs Winner Group A
July 2nd - Swaziland vs Winner Group B
The Cup Final will take place on July 9th at the Royal Bafokeng Sports Palace.
-
Here are the odds for the two opening games of the tournament:
Tanzania, 3.00
Draw, 2.90
Malawi, 2.15
Mauritius, 2.80
Draw, 2.90
Angola, 2.25