Sentry Tournament of Champions Betting Odds
Date:
2024.01.04 - 2024.01.07
Contest:
GOLF
Location:
Kapalua Plantation Course
The 2024 edition of the Sentry Tournament of Champions will be taking place at the Kapalua Plantation Course from January 4th-7th.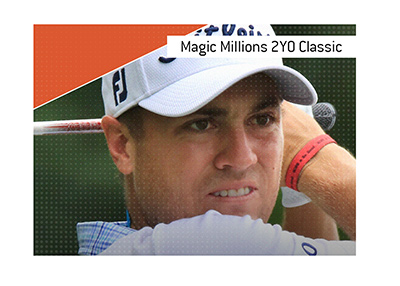 This is the first event of the calendar year for the PGA, but the season is already well under way.
This is an exclusive event, limited to players who won a tour event during the previous calendar year, as well as players who qualified for the preceding Tour Championship.
The interest from players is easy to see, as there is a massive $15 million prize pool for the players.
This year's event will be on the aforementioned Kapalua Plantation Course, which is a Par 73.
2023 Winner:
Spanish golfer Jon Rahm finished on top and collected $2,7M in prize money.
2024 Betting Odds:
TBA
-
View more
Sporting Contests