Magic Millions 2YO Classic Betting Odds
Date:
2024.01.13
Contest:
HORSERACING
Location:
Gold Coast Turf Club
The 2024 edition of the Magic Millions 2YO Classic is set to take place on January 13th at the Gold Coast Turf Club.
The race, which has been held since 2007, is restricted to 2 year-old horses that were bought at a Magic Millions auction.
The prize pool is substantial, as $2 million will be at stake.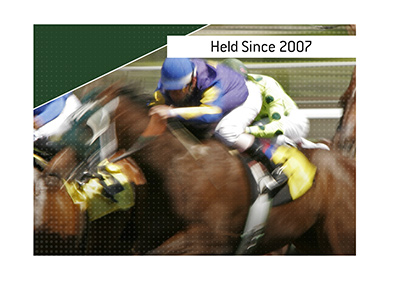 The race is contested at set weights, with 57 kg used for colts and geldings, and 55 kg used for fillies.
Recent winners of the race include Coolangatta, Shaquero and Away Game.
The track is a 1,200 metre right-handed turf course.
This race is the first of a trilogy for 2 year-old horses, as the Blue Diamond and Golden Slipper take place later in the year.
-
View more
Sporting Contests