Usman Significant Betting Favourite in Potential "Fight Island" Bout
Published on May 26th, 2020 2:36 pm EST
Written By:
Dave Manuel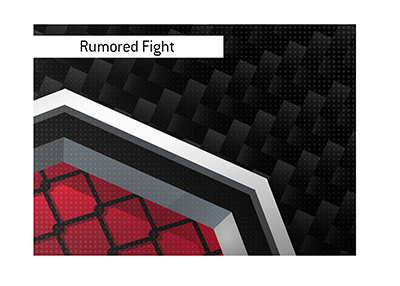 Could Kamaru Usman possibly be defending his Welterweight title against Conor McGregor on "Fight Island" in June or July?
If the rumours are true, this is the fight that the UFC is targeting. After all, Justin Gaethje has the right to fight Khabib Nurmagomedov next, while the UFC doesn't seem too interested in a Jorge Masvidal vs Kamaru Usman title fight.
The fight between Usman and McGregor doesn't particularly make sense, though the fight would certainly sell. There were rumours that the UFC might want to do Diaz vs McGregor III on "Fight Island", though the promotion usually likes to put on title fights for main events. If they want McGregor to fight for a title, Usman would make the most sense.
With that being said, this seems like a nightmare match-up for McGregor. Usman is big and a fantastic wrestler, and has proven that he can take a punch. This reality is reflected in the current betting odds.
According to a major offshore broker, the odds for Kamaru Usman vs Conor McGregor currently look like this:
Conor McGregor, +185
Kamaru Usman, -235
This means that McGregor would be a nearly 3-to-1 underdog to beat Usman.
-
The UFC hasn't officially announced this tilt as of yet. McGregor has said that he wants to fight in July, and fighting for a title would almost certainly lure him out to any "Fight Island".
With that being said, Usman seems like a phenomenally bad match-up for the former Featherweight and Lightweight champion.