Golden State Warriors -1400 To Win NBA Title
Published on June 7th, 2017 5:05 pm EST
Written By:
Dave Manuel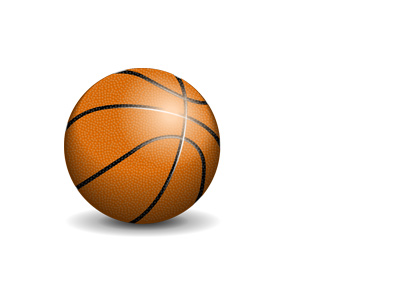 According to the bookmakers, Lebron James' chances of leading the Cleveland Cavaliers to a second straight title are pretty dire at this point.
The bookmakers currently have the Golden State Warriors listed at -1400 to defeat the Cleveland Cavaliers, while the Cavaliers are +925 to win.
This means that a successful $100 wager on the Cavaliers to win would yield a total profit of $925, while a successful $1,400 wager on the Warriors would return a total profit of $100.
-
The Cavaliers, despite their best efforts, were not able to solve the Warriors riddle in the first two games of the series. Game 2 seemed to be trending the Cavaliers' way, though the Warriors ended up winning in a laugher.
Lebron James is playing some of the best basketball of his career right now, though he is unable to single-handedly defeat the many-headed monster that is the Golden State Warriors. The Warriors have arguably two of the top five players in the league on their team (Durant, Curry), as well as a number of other key pieces (Thompson, Green, etc). In short, there has been just too many weapons for the Cavaliers to keep up in the first two games of the series.
-
With the action now shifting to Cleveland, the Cavaliers need to win the next two games in a row to make this a series. With the addition of Kevin Durant, it seems nearly impossible to imagine the Cavaliers coming back from a 3-1 or 3-0 deficit.
The game tonight will likely be much closer, though the Warriors are certainly talented enough to pull off the win on the road. The Cavaliers will need to get Kevin Love and Kyrie Irving involved if they want a chance of winning.
-
It seems unlikely that the Cavaliers will be able to mount a comeback in this series, though stranger things have happened.