Chael Sonnen Currently 1.69 To Defeat Wanderlei Silva
Published on June 22th, 2017 10:24 pm EST
Written By:
Dave Manuel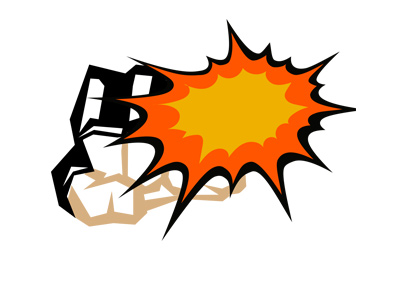 In the main event of Bellator NYC this weekend, Chael Sonnen will be doing battle against Wanderlei Silva in a long brewing grudge match.
Bellator will be hosting an event from Madison Square Garden this weekend in a rare PPV card. Other fights on this card include Fedor vs Matt Mitrione, Douglas Lima vs Lorenz Larkin and Phil Davis vs Ryan Bader.
There are some very good fights on the Bellator NYC card, though the promotion chose to go with Sonnen vs Silva in the main event.
The 40 year-old Sonnen has not won a fight since 2013 and his last result was a submission loss to Tito Ortiz.
Wanderlei Silva, on the other hand, is also 40 years old and last fought in March of 2013.
-
If you are feeling underwhelmed by this fight, you are certainly not alone. Bellator is hoping that the long-simmering rivalry between the two men (that dates back to the UFC days) will help to sell the card.
Given Sonnen's lackluster results as of late, you might be surprised to learn that he is the favourite to win against Silva. Though, on the other hand, Silva hasn't fought in 4 years.
Here are the current betting odds for this fight:
Chael Sonnen, 1.69
Wanderlei Silva, 2.25
You are likely to see an extremely sloppy fight on Saturday night, as both men have seen their best days and both men are on the other side of 40 years old.
-
I really don't know what to make of this fight. I guess that Sonnen has the advantage due to his wrestling, though how can anyone accurately handicap this fight given the age of the combatants and the length of time since Silva's last fight?
I would lean towards Sonnen in this fight, though I certainly wouldn't feel good about it.