Caesars Sportsbook Apologizing Following Post-Launch Issues
Published on January 21st, 2022 4:31 pm EST
Written By:
Dave Manuel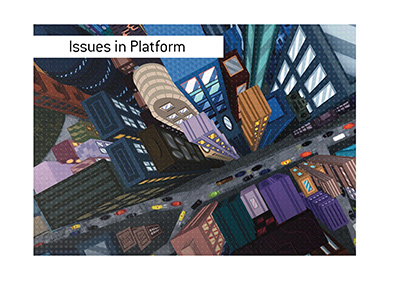 New Yorkers love to gamble, and it's no surprise that they turned out in droves to bet after legal online sports betting went live in the state earlier this month.
Four companies - Caesars, DraftKings, FanDuel and Rush Street Interactive - were given the green light to start accepting bets in New York on January 8th.
Three of those companies were ready - Caesars was not.
New York bettors ran into a number of issues with the Caesars Sportsbook mobile app, including the late grading of completed events and delays in processing withdrawals. On top of that, there were reportedly issues with the company's initial deposit bonus, which led to a great deal of confusion.
These things are completely unacceptable to bettors, and for good reason. The quick grading of bets and smooth processing of withdrawals are both crucially important to the running of a sportsbook.
To make matters worse, Caesars' customer service team was not sufficiently large enough to deal with the flood of inquiries, which led to the company temporarily disabling their online chat option.
Caesars fumbled the ball badly, and this led to New York State Senator Joseph Addabbo publicly tearing into the company, calling their issues "disappointing and disheartening".
-
Caesars ended up issuing a public apology for the issues, stating that the flood of interest "exposed issues in our platform".
-
Caesars' competition in New York is surely loving all of these issues, as Caesars scrambles to remove the egg from their face.
In the meantime, DraftKings, Fanduel and Rush Street are all likely gobbling up extra marketshare at the expense of Caesars.
A terrible first impression for Caesars in the lucrative New York market.