Strategic Partnership Will Look To Increase William Hill's Reach in US Market
Published on February 11th, 2020 9:25 am EST
Written By:
Dave Manuel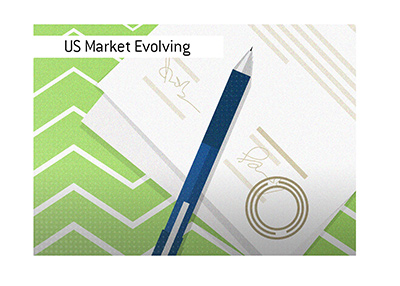 Earlier this week, CBS Sports and William Hill announced that they had inked a strategic partnership deal that will see William Hill become the official Sports Book and Wagering Data Provider of CBS Sports.
This is a massive deal for William Hill, as CBS Sports is reportedly the second-largest sports property in the United States, with more than 80 million unique users per month.
As part of the deal, CBS Sports will integrate William Hill's odds, experts and "more than 140 sports books" into their digital offerings. In addition, CBS Sports will feature William Hill data and odds in their CBS television programming.
William Hill, on the other hand, will receive the exclusive rights to promote its brand across all CBS digital platforms. CBS has said that they will be looking to fully integrate William Hill into their popular CBS Sports Fantasy offering in time for the next NFL season.
According to CBS, you should see William Hill start to appear in their digital offerings as early as March.
-
William Hill is already the largest sportsbook in the rapidly growing US market, and this partnership should elevate them to an even higher level.
Sports betting is rapidly being legalized across the United States, with more than a dozen US states currently having passed sports betting legislation on the books.
States love having new revenue streams, which means that the majority of the states in the union should have legal sports betting in less than five years.
In the past, sports betting was prohibited across the United States, minus Nevada, though a Supreme Court ruling in 2018 changed everything. The federal prohibition on sports betting was struck down, giving states the right to choose whether or not they would allow sports betting.
Given the money involved, most states will end up with legal sports betting, if not all.
-
The major professional sports leagues have all gotten into bed with sports books, and now the major media companies are following suit.
Source: CBS Sports -
CBS Sports, William Hill Sports Book Announce Official Partnership