Bet on Stampeders vs Redblacks
Published on November 26th, 2016 2:04 pm EST
The 104th Grey Cup game will be played on Sunday, with the powerhouses from Calgary (Stampeders) taking on the Ottawa Redblacks.
The Stampeders dominated the league this season, destroying their competition en route to a 15-2-1 record. The carnage continued into last weekend's Western Finals, as the Stampeders easily handled the BC Lions, who were a very good team in their own right.
The Ottawa Redblacks, on the other hand, benefitted from a very weak East Division, as they managed to finish at the top of the pack with a record of 8-9-1. Ottawa, which is just a few years old (their franchise was rebooted), is looking to complete the ultimate Cinderella story. This is just a testament to the overall weakness of the East Division, as a team with a losing record has managed to make it to the league's biggest game.
As you can probably imagine, the Stampeders, led by the dynamic arm of Bo Levi Mitchell, are the clear favourites to win on Sunday.
The Stampeders are currently 9 1/2 point favourites to win on Sunday - here are the current betting odds:
Calgary Stampeders, -9.5, 1.90
Ottawa Redblacks, +9.5, 1.90
Over 55 points, 1.90
Under 55 points, 1.90
Money Line
Calgary Stampeders, 1.20
Ottawa Redblacks, 4.75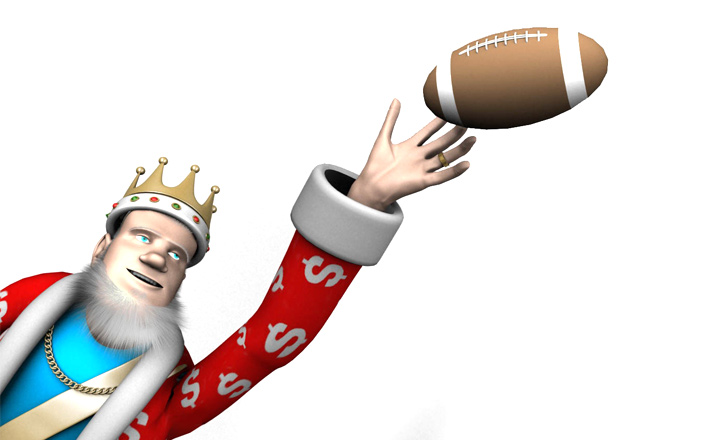 The Calgary Stampeders have a multi-pronged offensive attack that has proven nearly impossible to stop. The team can pass and run the ball down your throat.
The Ottawa Redblacks will have to stop this offensive juggernaut if they want to have any chance of winning on Sunday in Toronto. Calgary travels well, so that should negate much of any home field advantage that Ottawa might enjoy in Toronto.
The Grey Cup is always a fun spectacle, though don't expect a very close game this year, if things go according to the oddsmakers.