1994-95 New Jersey Devils Remain The Biggest Underdog To Win in Modern Era
Published on June 26th, 2021 5:44 pm EST
Written By:
Dave Manuel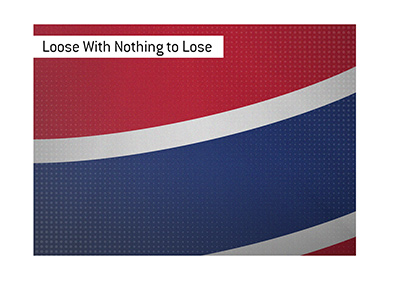 The Montreal Canadiens, while certainly a great Cinderella story, will have their work cut out for them against the Tampa Bay Lightning in the upcoming Stanley Cup Finals.
Entering the series, the Canadiens are 3.20 underdogs to win the Cup, while the Tampa Bay Lightning are currently listed at 1.37 to win.
-
If the Montreal Canadiens were to win the series, they would be the biggest underdogs to win the Stanley Cup in the "modern era" of the NHL (tracking back to 1984-85).
The next closest underdog to actually win the Stanley Cup? That would be the 1994-95 New Jersey Devils, who were 3.00 underdogs to defeat the Detroit Red Wings.
-
The biggest underdog in the Stanley Cup Finals in the "modern era" remains the 2001-02 Carolina Hurricanes, who were 6.25 to defeat the Detroit Red Wings.
The 2001-02 Detroit Red Wings were a force and arguably one of the greatest teams to ever be assembled.
That team finished the regular season with 116 points and included the likes of Pavel Datsyuk, Dominik Hasek, Nicklas Lidstrom, Brendan Shanahan and Steve Yzerman.
-
While the Montreal Canadiens won't be quite that overmatched, they will certainly be up against a powerhouse of their own.
Momentum is certainly a powerful thing in the NHL playoffs, and the Canadiens are playing loose and with nothing to lose.
The Lightning will be looking to win their second straight Stanley Cup, and it will be interesting to see if they suffer from any sort of exhaustion in the Finals.
-
Again - if the Canadiens manage to beat the Lightning, they will be the biggest underdogs to win the Cup in the modern era of the NHL.