Bellagio May Have To Eat $250,000 in "Past Post" Losses
Published on July 6th, 2020 12:53 pm EST
Written By:
Dave Manuel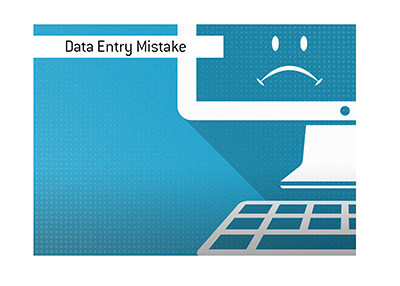 It's the fear that grips the manager of every sports book when they go to sleep at night.
The fear of taking "past post" bets that results in a major loss for the book.
A "past post" bet is a bet that is accepted by a sportsbook for a game that has already started.
This happened this past weekend at the Bellagio, as a manual entry error allowed patrons of the casino to place numerous "past post" bets on Korean and Chinese baseball games.
With the major North American sports currently on hiatus, sports bettors have turned to Korean and Chinese baseball to get their fix.
Sportsbooks have been more than willing to offer lines on these games, which usually get underway in the very early morning in North America.
This past weekend, a clerk at the Bellagio entered the wrong start times for various baseball games that were taking place halfway around the world.
Several eagle-eyed bettors at the Bellagio noticed the mistake and took advantage, including one bettor who place a 10-team, $250 parlay that ended up paying out more than $100,000.
All told, the Bellagio suffered roughly $250,000 in losses due to this mistake.
-
Now, what happens in a case like this? Does the sportsbook have to pay their customers out?
The answer is - it depends on where the bet was placed.
In Las Vegas, the matter will go to the gaming commission if the Bellagio decides that they won't pay out the bets. The gaming commission will then decide if the bets will be paid out or not.
The Bellagio obviously has the option of just paying out the bets. If the people who made the wagers were guests of the hotel, they might decide to just eat the losses and move on.
In the case of an online sportsbook, the company has great flexibility when it comes to cancelling/voiding wagers. If you don't believe me, just read their Terms and Conditions the next time you sign up for a site.
In some cases, online sportsbooks have been "shamed" and have reversed their decisions not to pay out "past post" bets.
-
"Past post" bets are the ultimate dream of sports bettors around the world.
Whether or not you get paid out is a different matter entirely.