Rumors Swirl of Aaron Rodgers Potential Retirement
Published on July 23rd, 2021 9:08 pm EST
Written By:
Dave Manuel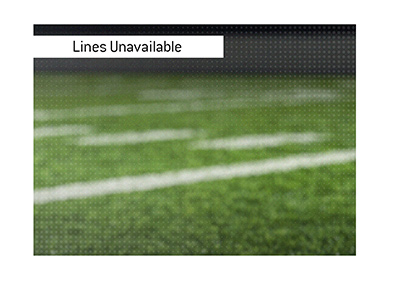 If you walk into the Westgate Superbook in Las Vegas tonight, you won't be able to put down any bets on anything that involves the NFC North.
No over/under bets on the Packers win total in 2021. No bets on which team you think will win the division. No bets on which NFC North teams will make the playoffs.
In addition, a couple of online sportsbooks, including DraftKings, have removed their win total odds for the Green Bay Packers.
-
Something big seems to be happening, and sports books are usually the first to know about it.
Or, at the very least, they've heard some pretty persuasive rumors.
The current scuttlebutt is that Green Bay Packers Aaron Rodgers could announce his retirement next week.
With training camp expected to open on Wednesday, any announcement would almost certainly come just before the start of camp.
This is the rumor right now, and it seems likely that sports books believe that there is enough to the rumor that they have elected to remove any betting that involves any NFC North team.
Reporters are noting tonight that Aaron Rodgers is represented by David Dunn, who also represented Carson Palmer who "retired" in order to force himself out of Cincinnati.
-
Could Aaron Rodgers be retiring next week?