€5,000,000 Up For Grabs In One of Europe's Biggest Horse Races
Published on July 8th, 2019 6:52 pm EST
Written By:
Dave Manuel
Click Here To Bet on 2019 Prix de l'Arc de Triomphe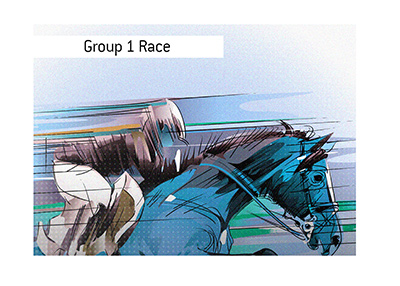 On October 6th, 2019, the eyes of the horse racing world will be on the Longchamp Racecourse in Paris, France, as the latest running of the Prix de l'Arc de Triomphe will be taking place.
This is absolutely one of the biggest horse races in the world, and is certainly one of the biggest horse races in Europe. Run on the first Sunday of each October, the Prix de l'Arc de Triomphe offers some massive stakes - last year, the total prize pool was 5 million Euros, with the winning horse walking away with nearly 3 million Euros.
This is a Group 1 race that is open to all thoroughbreds aged three years and older. The large prize pool brings some of the best horses, trainers and owners in the world to the 2,400 metre course.
The Prix de l'Arc de Triomphe was first run on Sunday, October 3rd, 1920. The race was named after the Arc de Triomphe, which was a famous monument that was the sight of a victory parade in 1919 for the Allies.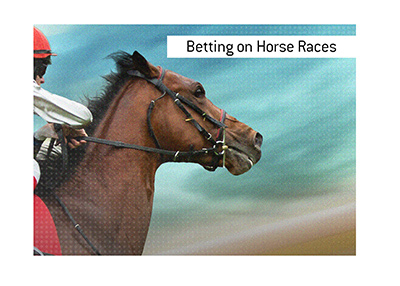 A total of eight horses have won this race twice - Ksar, Motrico, Corrida, Tantieme, Ribot, Alleged, Treve and Enable, with Enable winning the races in 2017 and 2018.
Can Enable win for a third time in 2019 and become the first horse in history to win the Prix de l'Arc de Triomphe three years in a row?
-
Let's take a look at the horses with the current 10 best odds of winning this race, courtesy of Bet365. Not surprisingly, Enable is far ahead of the other horses:
Source: Bet365
Time Stamp:
July 8th, 2019 6:44 pm EST
Odds Subject to Change
Enable, 2.37
Sottsass, 9.00
Magical, 11.00
Anthony Van Dyck, 11.00
Crystal Ocean, 11.00
Japan, 13.00
Stradivarius, 15.00
Ghaiyyath, 17.00
Waldgeist, 17.00
Sir Dragonet, 17.00
-
If you follow horse racing at all, you'll likely recognize the names of some of these horses.