Gambler Puts Down $8,600 on Clemson To Beat Syracuse at -100,000
Published on October 24th, 2020 10:20 am EST
Written By:
Dave Manuel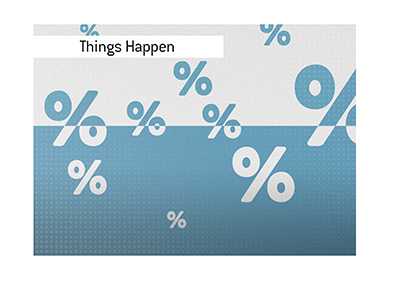 Later today, Clemson is scheduled to play host to Syracuse in what should be an absolute laugher.
Clemson, led by Trevor Lawrence, is the best team in the nation, while the team from Syracuse is woeful. Syracuse is 1-4 and is coming off of an embarrassing loss to Liberty at home last week.
In short - Syracuse has virtually NO chance of beating Clemson.
In fact, the odds for this game are so lopsided that most sportsbooks aren't even offering moneyline odds on the game. After all, Clemson is favored by 46 points.
One sportsbook, however, is offering moneyline odds on this game.
Fanduel has the Clemson Tigers listed at -100,000 to win, while Syracuse is +4000.
This means that for every $1,000 that you wager on Clemson, you would win $1 in profit back.
Somebody actually put down a sizeable amount on Clemson to win at Fanduel. The site reported that somebody bet $8,600 on Clemson to win straight up.
Their potential payout?
A whopping $8.60.
Now, why would somebody bet this much money for such a small return? There are a few reasons, including:
1) They want to make the news (it worked).
2) They are a big Clemson fan and bet on all of their games, regardless of the odds.
-
While Clemson will undoubtedly win this game, this bet is a loser over time.
In order for this bet to break even over time, Clemson would need to win 999 out of every 1,000 times that the two teams played.
Clemson is good, but not THAT good. Crazy things happen in sports.