Golden Knights End Partnership After Uproar
Published on February 28th, 2021 1:48 pm EST
Written By:
Dave Manuel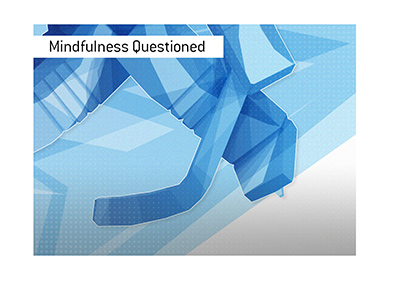 The partnership between the NHL's Vegas Golden Knights and sports betting tout service UpickTrade.com is going to be one of the shortest on record.
Earlier this week, eyebrows were raised when the Vegas Golden Knights announced that they were partnering with UpickTrade.com, which is a site that offers sports betting recommendations in exchange for $89/month.
Sports betting tout services have a very bad reputation in the industry, and for good reason - it is notoriously hard to make money betting on sports.
The deal called for promotional ties between the Golden Knights and UpickTrade.com, including advertising space in the Golden Knights' arena and other perks. UpickTrade.com would have paid VGK an undisclosed amount of money for the partnership.
This was to be the first deal of its kind between a NHL team and a sports betting pick service.
Presumably the deal between the two sides was approved by the NHL.
-
When the deal was announced, the response was almost universally negative.
Why would a NHL franchise do a deal with a sports betting tout service? Why would the NHL allow this deal to happen?
The outcry was fierce.
The Vegas Golden Knights wasted no time in backing out of the deal, much to the surprise of UpickTrade.com, who reportedly had no warning that the deal was to be terminated.
-
In the end, the deal between the two side lasted just a few days.
NHL franchises are desperate for revenue right now, though I think that they will be a bit more mindful about who they do deals with going forward.