Rose Namajunas vs Michelle Waterson Closest Fight on Card
Published on April 15th, 2017 4:30 pm EST
Written By:
Dave Manuel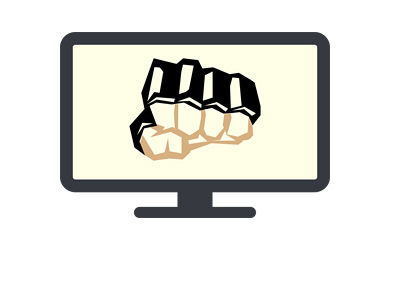 Later tonight, UFC on Fox 24: Johnson vs Reis will be taking place in Kansas City. The card will be shown on free TV.
This is one of the most stacked UFC on Fox cards in recent memory, as it features a title fight and two additional fights with very real title implications.
Michelle Waterson vs Rose Namajunas is the closest fight on the card (in the eyes of the bookmakers), as the two fighters are both essentially coin flips to win.
The biggest mismatch on the card is Tom Duquesnoy vs Patrick Williams, as Duquesnoy is currently listed as a -1000 favourite to win. It's a rare day indeed when Demetrious "Mighty Mouse" Johnson isn't the biggest favourite to win on a card that he is participating on.
-
Here is a full breakdown of the odds for Saturday night's event:
Demetrious Johnson, -840
Wilson Reis, +660
Michelle Waterson, +100
Rose Namajunas, -110
Robert Whittaker, +160
Ronaldo Souza, -170
Jeremy Stephens, -175
Renato Moicano, +155
Alexander Volkov, -150
Roy Nelson, +140
Patrick Williams, +800
Tom Duquesnoy, -1000
Bobby Green, +275
Rashid Magomedov, -305
Louis Smolka, +170
Tim Elliott, -185
Devin Clark, -135
Jake Collier, +125
Andrew Sanchez, -320
Anthony Smith, +290
Aljamain Sterling, -375
Augusto Mendes, +335
Nathan Coy, +420
Zak Cummings, -475
Ashlee Evans-Smith, -160
Ketlen Vieira, +150