Tom Brady Current Favorite To Win MVP Award
Published on December 14th, 2016 2:49 pm EST
Click Here to Qualify for a £200 Bonus at Bet365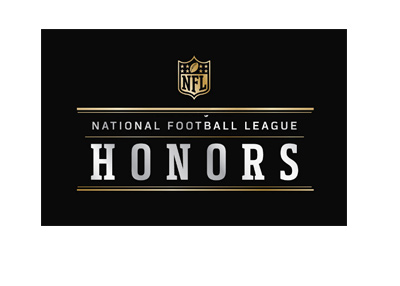 Can a player that misses the first four games of a season really be the favorite to win the MVP award?
This is the situation that we are currently facing after Week 14 in the NFL, as Tom Brady of the New England Patriots is currently the favorite to win the Most Valuable Player award.
Heading into this past week, Brady and Ezekiel Elliott were both roughly 4/1 to win the award, with players like Derek Carr, Russell Wilson and Dak Prescott trailing closely behind.
Carr, Wilson and Prescott all turned in horrible performances, however, thoroughly damaging their chances of winning the award. Ezekiel Elliott had a fine game for the Cowboys, rushing for over 100 yards, though his team lost 10-7 to the New York Giants.
Tom Brady, on the other hand, was sublime in New England's victory over Baltimore, passing for over 400 yards and 3 TDs.
-
There are likely three players who can say that they have a reasonable chance of winning the MVP award at this point - Tom Brady, Ezekiel Elliott and Derek Carr.
At the end of the day, this will likely come down to a two-horse race between Brady and Elliott. Much depends on how the two men perform heading into the last three weeks of the season, and how their respective teams finish as well.
Here are the current odds to win the MVP award:
Tom Brady, 11/5
Ezekiel Elliott, 7/2
Derek Carr, 11/2
Matt Ryan, 8/1
Matthew Stafford, 12/1
Dak Prescott, 20/1