Will Tim Tebow Score More or Less Than 2.5 Touchdowns?
Published on May 29th, 2021 3:54 pm EST
Written By:
Dave Manuel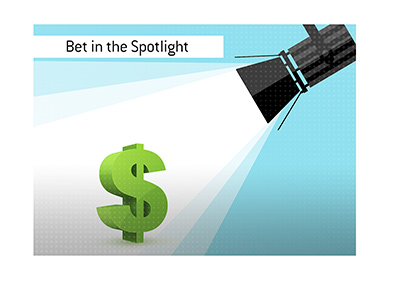 Tim Tebow remains one of the most polarizing athletes of the past decade or so.
Nowhere is this more apparent than the prop bet that numerous Las Vegas and online sportsbooks have for how many touchdowns Tebow will score this season.
Will Tim Tebow score more or less than 2.5 touchdowns this season? The Internet is split.
Let's take a step back for a second. Tim Tebow recently signed a 1-year deal with the Jacksonville Jaguars after being out of football for a number of years.
Instead of playing quarterback this time, Tebow signed with the Jaguars as a tight end.
Tebow has put on a great deal of size and looks to be in great shape.
With that being said, many people believe that Tebow will have a very hard time making the time this season, let alone finding the endzone three or more times.
-
Is this just a publicity stunt, or does Tebow actually have a chance of making some noise this year?
The people who like the Over 2.5 Touchdown prop bet point to Tebow's relationship with Urban Meyer and the fact that Meyer has said that he wants to use Tebow similar to how the Saints use Taysom Hill.
The people who like the Under 2.5 touchdown bet point to the fact that Tebow will be a backup tight end who has spent many years out of the game. They feel as though he has a good shot of not even making the team, let alone making an impact when the season starts.
-
The majority of the money so far has come in on the Under total, according to various Las Vegas area sportsbooks.