Where To Bet on the 2019 Rugby World Cup?
Top Rugby World Cup Betting Offers
Click Here To Bet on the Rugby World Cup
*EARN A BONUS OF UP TO £200 WHEN YOU SIGN UP*
Bet365 is licensed and regulated by the British Gambling Commission (# 39563)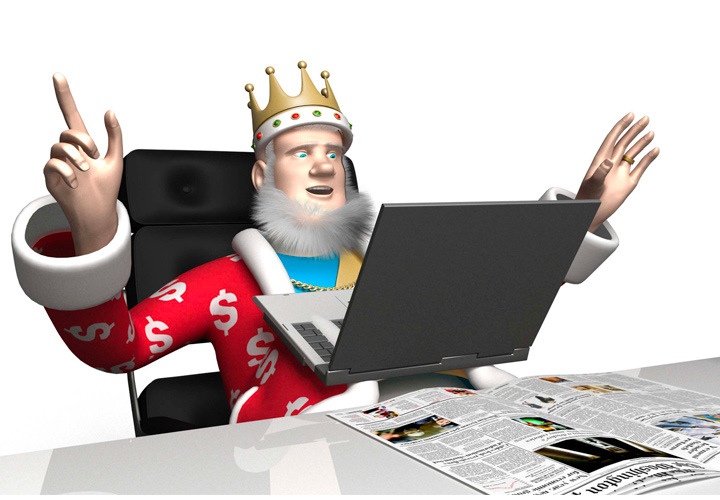 The 2019 Rugby World Cup is set to take place in Japan and will run from September 20th, 2019 until November 2nd, 2019.
Twelve cities will participate in the hosting of the 2019 Rugby World Cup, including Sapporo City, Tokyo Metropolitan and Oita Prefecture.
Qualifying for the 2019 Rugby World Cup is currently underway and there are still a number of spots to be had. Here are the current pools for the Rugby World Cup:
Pool A
Ireland
Scotland
Japan
*Europe 1
*Play-off Winner
Pool B
New Zealand
South Africa
Italy
*Africa 1
*Repechage Winner
Pool C
England
France
Argentina
*Americas 1
*Oceania 2
Pool D
Australia
Wales
Georgia
*Oceania 1
*Americas 2
The starred entries represent spots that are still open in the tournament. As you can see, there are still eight spots that need to be claimed.
Here is a look at the upcoming schedule of qualifying games:
Saturday, May 13th, 2017
Chile v Brazil
Paraguay v Uruguay
Sunday, May 14th, 2017
Sri Lanka v Philippines
Malaysia v United Arab Emirates
Wednesday, May 17th, 2017
Sri Lanka v United Arab Emirates
Malaysia v Philippines
Saturday, May 20th, 2017
Chile v Paraguay
Czech Republic v Malta
Hungary v Bosnia & Herzegovina
Uruguay v Brazil
Philippines v United Arab Emirates
Malaysia v Sri Lanka
Saturday, May 27th, 2017
Uruguay v Chile
Brazil v Paraguay
-
Here are the teams with the 10 best odds of winning the 2019 Rugby World Cup as of this moment:
New Zealand, 2.1
England, 4.5
Australia, 6.5
Ireland, 7.0
South Africa, 11.00
France, 21.00
Wales, 19.00
Argentina, 26.00
Scotland, 41.00
Japan, 126.00