Results of Jeopardy's GOAT Tournament Likely Spoiled By Offshore Sportsbook
Published on January 7th, 2020 4:28 pm EST
Written By:
Dave Manuel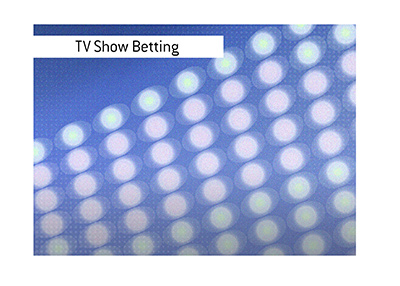 Earlier this week, multiple offshore sportsbooks suspended betting on Jeopardy's GOAT (Greatest of All Time) tournament after noticing betting "irregularities".
In short - somebody who knew the outcome of the event (it was taped in late 2019) likely was using their knowledge to profit.
Think of the number of people involved in the taping of a Jeopardy! event. While there is no doubt that everybody signed NDA (Non-Disclosure Agreements), there are ways to almost completely hide your tracks in this day and age.
For instance - some offshore sportsbooks will allow you to open accounts without even having to give your name. And when it comes to funding the account - well, Bitcoin is very hard to track. If somebody funded their account with Bitcoin or another cybercurrency and didn't provide their names - tracking them would be next to impossible.
-
Offshore sportsbooks will offer betting on events such as TV shows, professional wrestling and game shows (such as Jeopardy!), even though these events have all been taped in the past and the outcomes are already known to a select few people.
In some cases, the potential payout is just too tempting for some, as they see it as a way to make some guaranteed money with little to no risk of getting caught.
In order to minimize their potential losses, sportsbooks will do two things to combat this:
1) Keep the maximum bet size quite low
2) Closely monitor irregular betting patterns that target one outcome
If you are watching the odds for an event that has already taken place but hasn't yet been shown, and the odds suddenly go crazy in one direction, you can be fairly sure that the outcome has been leaked.
-
Make sure that you keep this in mind if you are betting on a pre-taped event and the odds for an outcome seem too good to be true, as the outcome has likely leaked.