Where To Bet on NHL Playoffs
The National Hockey League (NHL) is a professional ice hockey league in North America. It is widely considered the best men's professional ice hockey league in the world. The NHL consists of 32 teams, 24 of which are based in the United States and 8 in Canada.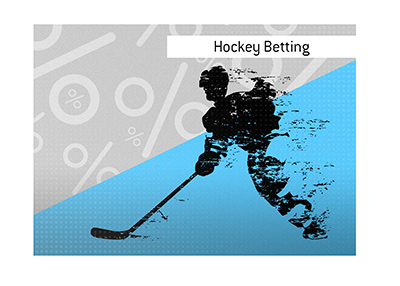 History:
The league was established in 1917 in Montreal, Canada, as a successor to the National Hockey Association (NHA). It initially had only four teams, but it has since grown and evolved into a major sports organization. The NHL oversees and governs professional hockey at the highest level, organizing the annual Stanley Cup playoffs, which culminate in the awarding of the Stanley Cup, the oldest professional sports trophy in North America.
Format:
The NHL season is an action-packed journey. Teams play around 82 games in the regular season, battling it out to secure a playoff spot. The playoffs are where the real drama unfolds. The top teams from each division go head-to-head in a series of rounds, all with the goal of winning the Stanley Cup. It is the ultimate prize in the NHL and holds immense historical significance.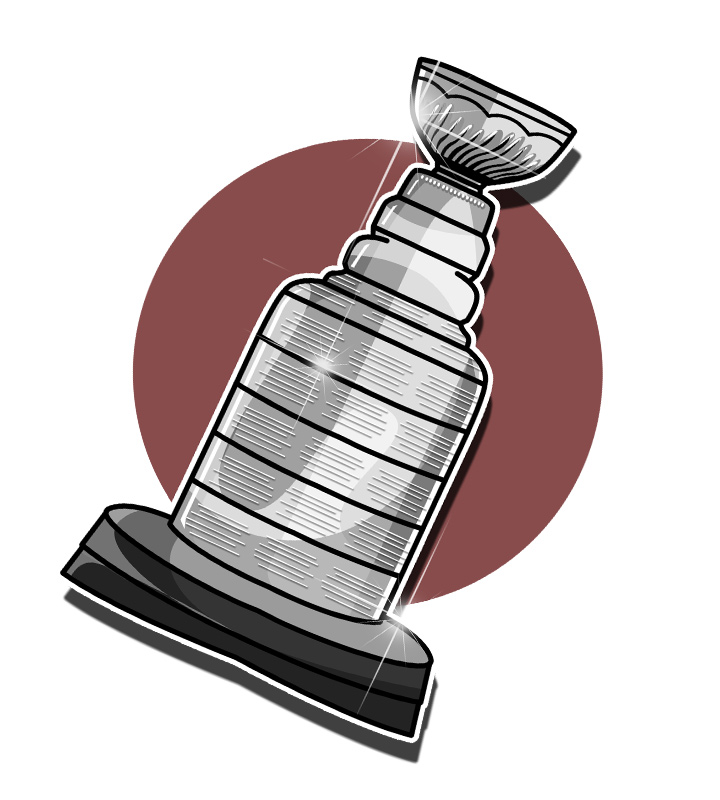 Trophy:
The Stanley Cup is the oldest and most prestigious trophy in professional sports. It is awarded annually to the team that wins the NHL playoffs and becomes the champion of the league. The trophy is made of silver and stands about three feet tall. What makes the Stanley Cup unique is that the names of every player, coach, and team executive who has won it are engraved on its bands. It has a rich history and is accompanied by various traditions, such as each winning player getting the opportunity to spend a day with the Cup and take it on their own personal adventures. The Stanley Cup represents the pinnacle of achievement in the NHL.
2023 Winners:
Vegas Golden Knights won the Stanley Cup in June of 2023, by beating Florida Panthers in the final with a score in the series 4-1.
Famous Players and Fanbase:
The league showcases some of the best hockey talent in the world, including players from various countries. Notable NHL players throughout history include Wayne Gretzky, Mario Lemieux, Bobby Orr, Gordie Howe, and Sidney Crosby, among many others.
The NHL has a dedicated fan base and enjoys a significant following in both the United States and Canada. The league's popularity has grown internationally as well, with games being broadcasted and players from different countries contributing to its global appeal.
Betting Odds:
The new season of NHL hockey starts in October 2023. We will take a look at the betting odds for winning the Stanley Cup closer to the season start date.