Green Bay Packers Currently 5 1/2 Point Favorites
Published on January 8th, 2017 5:30 am EST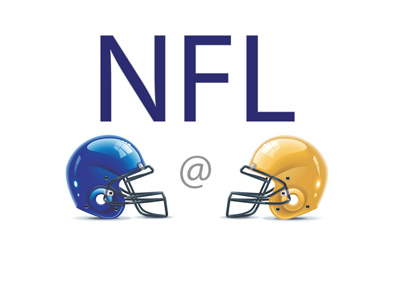 On Sunday evening, Aaron Rodgers and the Green Bay Packers will be playing host to the New York Giants on the last weekend of Wild Card Weekend in the NFL.
As of late Saturday night, the Houston Texans and Seattle Seahawks have punched their tickets to the next round of the playoffs, as both managed to post impressive victories. The Miami Dolphins, Pittsburgh Steelers, New York Giants and Green Bay Packers will all be looking to punch their tickets on Sunday as well.
-
Earlier in the season, it appeared as though the Green Bay Packers would have no chance of making the playoffs this year. Aaron Rodgers, however, decided to step his game up, and he ended up posting MVP numbers in the second half of the year. As a matter of fact, the Packers are probably the hottest team in the NFL as the first weekend of playoffs carries on.
Eli Manning and the New York Giants, on the other hand, are always a formidable foe in the playoffs. The Giants love playing on the road in the playoffs, as they have smashed numerous favorites in the mouth over the past decade or so in the playoffs. Manning and company will be looking to do it again on Sunday when they travel to Green Bay.
-
Here are the odds for Sunday's game between the Giants and Packers:
New York Giants, +5.5, 1.90
Green Bay Packers, -5.5, 1.90
Over 45 points, 1.90
Under 45 points, 1.90
Money Line
New York Giants, 3.00
Green Bay Packers, 1.41
-
The big battle on Sunday will be waged between the two quarterbacks, Eli Manning and Aaron Rodgers. Both men have some of the best WRs in the game to pass to, as Manning will be throwing to Odell Beckham Jr., while Rodgers will be targeting Jordy Nelson as much as possible.
The X factor in this game might be Ty Montgomery, the WR/RB hybrid for the Green Bay Packers. Montgomery was very effective in his limited use this year, and if the Packers build their game around him on Sunday, Montgomery could easily be the difference maker.