New England Patriots Currently 5/1 To Repeat as Super Bowl Champions
Published on February 8th, 2017 2:08 pm EST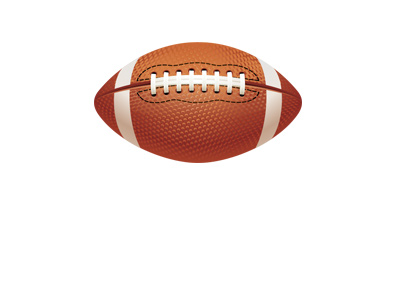 The Super Bowl 52 futures opened earlier this week, and to nobody's surprise, the New England Patriots are the current favourites to win at 5/1, followed by the Atlanta Falcons (8/1), Dallas Cowboys (10/1) and Green Bay Packers (10/1).
The big question that enterprising bettors have right now, however, is this - which teams offer the most value for next season? What are the teams that could surprise most to make or even win the Super Bowl?
Here are the dark horse teams that I think have a reasonable shot of putting something together next season:
Denver Broncos - 14/1. The Denver Broncos still have a very good team - the problem is that their QB is not very good. What happens if the Broncos can add a veteran QB to the mix next season - someone like Tony Romo? If the Broncos can get somebody decent handling the ball behind center, they will quickly remind everybody just how good they are. A great defense, CJ Anderson, Demaryius Thomas and a number of other talented players could see the Broncos returning to the Super Bowl.
Kansas City Chiefs - 18/1. The Chiefs have a fantastic squad and very nearly made it to the AFC Championship this season. The Chiefs possess a great deal of balance on their team and could easily make another run next year.
Carolina Panthers - 22/1. The Panthers were terrible in 2016, as they dealt with a number of key injuries and a mental fall-off from the previous year. If Cam Newton can return to form in 2017 and the team can remain healthy, the Panthers could easily make another run to the Super Bowl. At 22/1, the Panthers are likely my favourite value pick to win the Super Bowl next year.
Detroit Lions - 66/1. This is my long shot choice. Matthew Stafford had a phenomenal season as the Lions possessed one of the most dynamic offences in the NFL. Sure, the Lions winning the Super Bowl would obviously be a long shot, but this is a playoff team that possesses many dynamic weapons. If you are looking for a really long shot to win, you could do worse than to back the Lions for a few dollars.
-
Who do you think are the best long shots for next season?