Patriots 7 1/2 Point Home Favourites For Season Kickoff
Published on August 2nd, 2017 7:14 pm EST
Written By:
Dave Manuel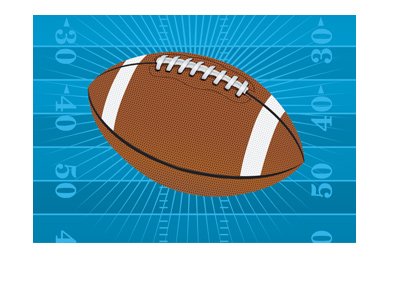 The New England Patriots will begin the defence of their Super Bowl title on Thursday, September 7th when they play host to the Kansas City Chiefs.
In most cases, the defending Super Bowl champions suffer a serious blow to their personnel the year after they win, as players look to cash in on lucrative free agent deals. The Patriots, however, are not your normal team, as they managed to get even better heading into next season.
To start, Gronk (who was injured for most of last year) will be returning to the fold. In addition, the Patriots added Brandin Cooks to a formidable receiving group that already includes Edelman and others.
Running the ship will be Tom Brady, who has shown absolutely no sign of slowing down. Barring some sort of injury to their QB, the Patriots will surely be one of the league's best teams this season.
The Chiefs will be looking to get their season off to a fast start, led by the likes of Tyreek Hill and a very strong defence.
Beating the Patriots on the road, however, will be a very tall order.
-
Here are the betting odds heading into this contest:
KC Chiefs, +7.5, 1.90
New England Patriots, -7.5
Over 48 points, 1.90
Under 48 points, 1.90
-
I like the Patriots to cover the spread at home in this game, as they will be in front of a rambunctious home crowd that will be looking to celebrate the team's amazing Super Bowl victory.
Patriots -7.5, 1.90