Houston Texans Pull Off Miracle in Inaugural Season
Published on July 19th, 2023 7:17 pm EST
Written By:
Dave Manuel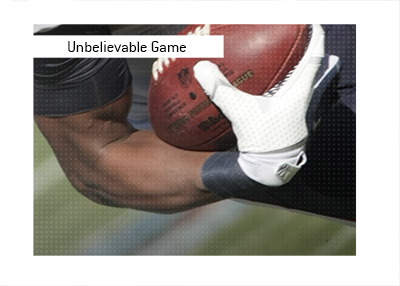 Here is a piece of NFL history for you - on December 8th, 2002, the Houston Texans, in their first season as a NFL franchise, defeated the Pittsburgh Steelers by a score of 24-6.
Nothing too interesting there, correct?
Here is the unbelievable part - the Texans won 24-6, despite posting just 47 yards of total offense!
The Houston Texans offense had just 3 first downs in the game.
Their quarterback, David Carr, went 3-10 for 33 yards, and was sacked four times.
Houston's leading rusher in the game was James Allen, who rushed 13 times for 19 yards.
All three of David Carr's completions went to Billy Miller.
Tommy Maddox, Pittsburgh's starting quarterback, threw for 325 yards on 57 pass attempts.
Amos Zereoue rushed for 69 yards, while Antwaan Randle El caught 8 passes for 88 yards.
-
So how did the Texans win 24-6?
To start, the Steelers turned the ball over 5 times, with two interceptions and three fumbles.
Houston returned two of the interceptions for touchdowns, while a fumble was also returned for a touchdown early in the game.
Pittsburgh was close heading into the second half, as they were down 14-6.
After kicking a field goal to extend their lead to 17-6, the Texas ran another pass back to the endzone, extending their lead to 24-6.
-
The Houston Texans were terrible in their inaugural season in the NFL, though their unbelievable game against the Texans certainly stands out as one of the highlights.