Artificial Grass - Just Part of the Game in the MLS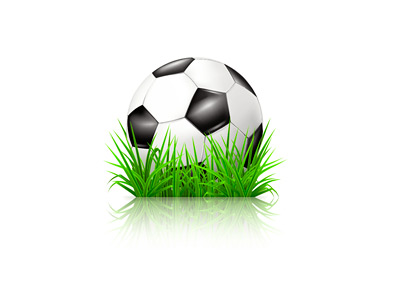 MLS is in the news more and more with every passing year. The league is growing by leaps and bounds as the Euro stars arrive for one last paycheque. This year alone a few true football heavyweights arrived to play in North America. Steven Gerrard, Andreas Pirlo, David Villa, Kaka, Frank Lampard and Didier Drogba all had legendary careers in Europe; now one thing they have in common is that they get to play, or try avoiding playing, on artificial grass.
Five MLS teams (out of 20) this season play on an artificial surface: Orlando, Seattle, Portland, Vancouver and New England. Artificial grass has come a long way over the years. It is a lot better than it was in the 1970s, that is for sure, and a lot better compared to a poorly kept grass field. We all know that some of those fields in Europe can be in pretty bad shape. Especially when it rains or snows. This is an ongoing debate in North American football. Some players grew up playing on artificial surfaces and don't mind it; some, on the other hand, feel strongly against it. Toronto FC fans forced their club to switch to real grass in 2010 for example. More recently, this issue made a splash leading up to the Women's World Cup 2015, which took place in Canada. A lot of participants were against playing on an artificial surface, but in the end everyone was happy. This is not some average artificial grass we are talking about. The one in Vancouver cost over a million dollars.
David Beckham argued against artificial grass as it was tough on the body. Thierry Henry refused to play on it and never played in Seattle. But times seem to be changing. The Major League Soccer is wealthier every year, paying more and more for new player contracts. Fake turf is part of the North American game and people might just have to get on board with it. Kaka plays every home game on artificial turf. David Villa has opted to play on it too. It will be interesting to see where guys like Pirlo and Lampard stand. We will find out very soon.
The way things are looking at the moment in the MLS, every new year we see an influx of more and more stars from the old continent. Bringing in guys like Ronaldo and Ibrahimovic one day is a real possibility. And they all might have to play on a plastic surface at some point or another.
Let's see how things evolve with artificial football turfs in the MLS. Will they stand in the way of bringing more talent to the league? Probably not.