UEFA Promises to Loosen up Financial Fair Play Regulations; New Match-Fixing Scandal in Turkey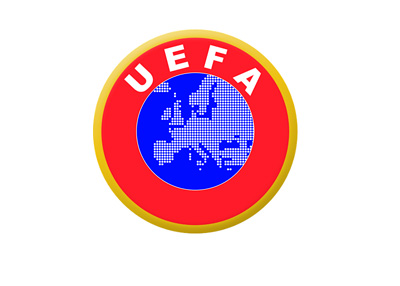 UEFA has decided to loosen up the Financial Fair Play (FFP) regulations it implemented five years ago with the aim to curb overspending in club football.
The FFP rules were somewhat successful and have limited the overall European club losses resulting from overinvestment by close to 75% since 2011 according to the reports.
Prior to FFP, a wealthy investor was able to put in a small fortune into an average size club, buy all the best players and immediately show up on the footballing map by winning titles and trophies. A lot of people were of the opinion that the FFP rules were put in place to protect the already established football powerhouses.
Why a sudden change? UEFA at the moment is being sued by at least 10 different organisations, who are likely to win their court cases as the Financial Fair Play rules are in contradiction with the European business laws allowing freedom of investment.
For a football fan it is tough to take a position on this issue. On one side having Real Madrid, Barcelona, Bayern Munich etc. dominate the sport year after year sure is a bit boring, but on the other side allowing oil money to play 'fantasy football' with clubs like Manchester City and PSG does not sit well either.
It will be interesting to see how things evolve from here.
The consensus seems to be that UEFA needs a more coherent plan on how to deal with the top heavy European football leagues.
--
If all this UEFA FFP talk has you thinking about how corrupt the game of football is at the highest level, there is no need to lose sleep over it. It could be a lot worse. And it is. In Turkey for example.
Here is the Genclerbirligi goalie letting Wesley Sneijder score for Galatasaray, making sure the Istanbul giants win the league this season.
Fenerbahce, who are second in the tables, and now three points behind Galatasaray with two games left, are not happy.
Embarrasing!