UEFA Europa League - 2014/15 Semi-Finals - Odds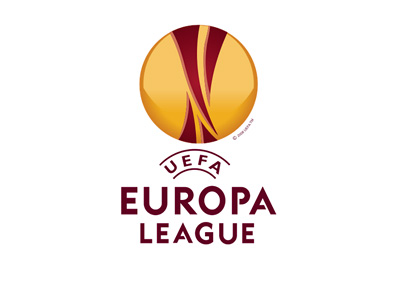 Napoli are the favourites to win the 2014/15 UEFA Europa League going into the semi-finals according to the betting odds. The current title holders, Sevilla, are second in line, followed by Fiorentina and then Dnipro.
The first legs of the UEFA Europa League semi-finals will be played on Thursday, May 7th, 2015, and return matches a week later.
The matchups and odds to qualify for the tournament final are:
Napoli: 2/7
Dnipro: 13/5
Sevilla: 5/6
Fiorentina: 16/5
Odds to win the tournament:
Napoli: 11/8
Sevilla: 9/4
Fiorentina: 3/1
Dnipro: 9/1
--
Napoli are on fire at the moment having won four of their last five games in all competitions, including a 1-4 thrashing of Wolfsburg in the Europa League and an impressive 3-0 domestic win vs. Fiorentina. Napoli will want to play Champions League football next season or they risk losing their star players like Gonzalo Higuain etc. There are two ways into the Champions League. Winning the Europa League would get it done and finishing among the top three in Serie A would do it. Currently Rafa Benitez's side are 2 points behind third place Roma in the Italian league.
The last season's Europa League winners, Sevilla, edged out Zenit St. Petersburg in the 2014/15 quarter-finals 4-3 on aggregate. Domestically they just jumped into 4th place in La Liga, which qualifies for Champions League playoffs. Sevilla are undefeated in their last 14 matches across all competitions. Since February 22nd to be exact. Nine wins and five draws, including home draws with Atletico (0-0) and Barcelona (2-2).
So it looks like Napoli are likely to get by Dnipro and Sevilla by Fiorentina.
Let's see how things play out ~