UEFA Champions League Betting Odds - Bayern vs. Barcelona and Borussia vs. Real Madrid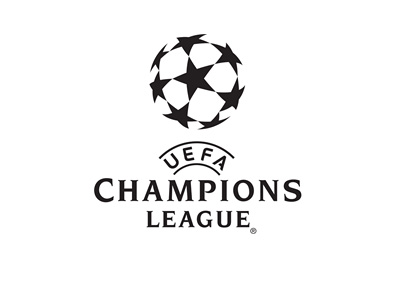 The Friday morning UEFA Champions League semi-final draw in Nyon paired up Bayern Munich with Barcelona and Borussia Dortmund with Real Madrid, the two Spanish giants vs. two German giants. The matches take place on April 23rd and 24th in Munich and Dortmund followed by the return legs on April 30th and May 1st in Barcelona and Madrid.
Bayern 11/8
Draw 12/5
Barcelona 15/8
Borussia 15/8
Draw 12/5
Real Madrid 11/8
Looks like Bayern are favourites to beat Barcelona at home in the first leg and a $100 bet on the Bavarian club could bring back a total of $237 ($137 in profit) while the same bet on Barcelona could bring back $187 in profit. For the matchup in Dortmund, the odds are identical with Real Madrid being the favourites to win.
This should be very interesting. We can all agree that Bayern, Barcelona, Borussia and Real Madrid are the best four clubs in Europe this season and well deserving of their semi-final spot.
We have four awesome games of soccer to look forward to here!