Last Round of Champions League Group Stage Promises to be Intense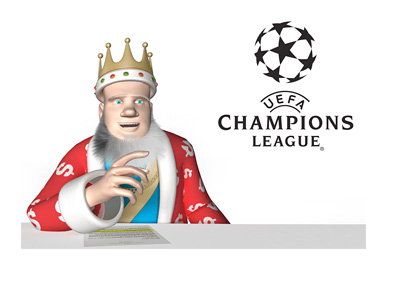 What an entertaining couple of days in the UEFA Champions League! A total of 54 goals were scored in 16 games played, which totals over 3 goals per game.
We now take a look at where the teams stand in terms of qualifying for the knockout stage of the competition with one round of group matches left to be played.
Nine teams have already qualified to the round of 16, but in most groups the fight to clinch the top spot is still very much on.
Real Madrid, PSG, Atletico, Benfica, Juventus, Manchester City, Barcelona, Bayern Munich and Zenit have all qualified so far. This leaves seven qualification spots left open and 13 teams still have a chance to make the cut.
Arguably, the most interesting battles will take place in groups B and G where teams such as Wolfsburg, Manchester United, PSV, Chelsea, Porto and Dynamo Kyiv are all alive in the tournament.
Chelsea have a must-win home game vs. Porto coming up, Arsenal are visiting Olympiakos and have to score at least twice, while Manchester United visit Wolfsburg and basically have to come out on top. Big games all over the place!
Here are the odds for qualifying to the round of 16:
Group B
Wolfsburg: 1/6
PSV: 8/15
Man Utd: 8/11
Group E
Roma: 1/14
Bayer Leverkusen: 10/1
BATE Borisov: 14/1
Group F
Olympiakos: 2/5
Arsenal: 7/4
Group G
Dynamo Kiev: 1/6
Chelsea: 1/6
Porto: 6/4
Group H
Gent: 8/13
Valencia: 5/4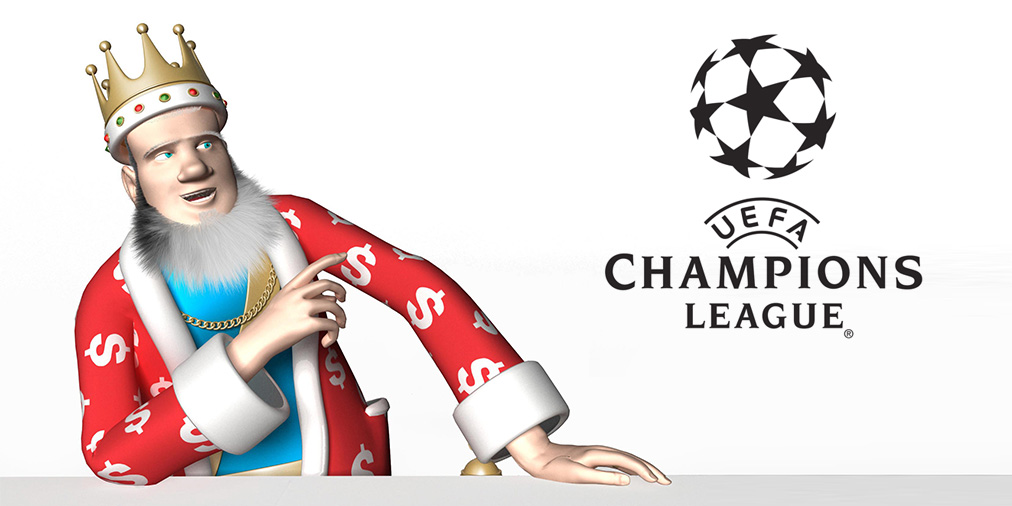 Barcelona and Bayern Munich flexed their muscle this week with overpowering performances vs. Roma and Olympiakos respectively. Both teams now have identical odds (5/2) of going all the way and winning the tournament. Real Madrid have a 6/1 chance of winning, while PSG and Man City are valued at 12/1 according to the odds.
The last round of group stage matches will be played on December 8th and 9th, 2015.